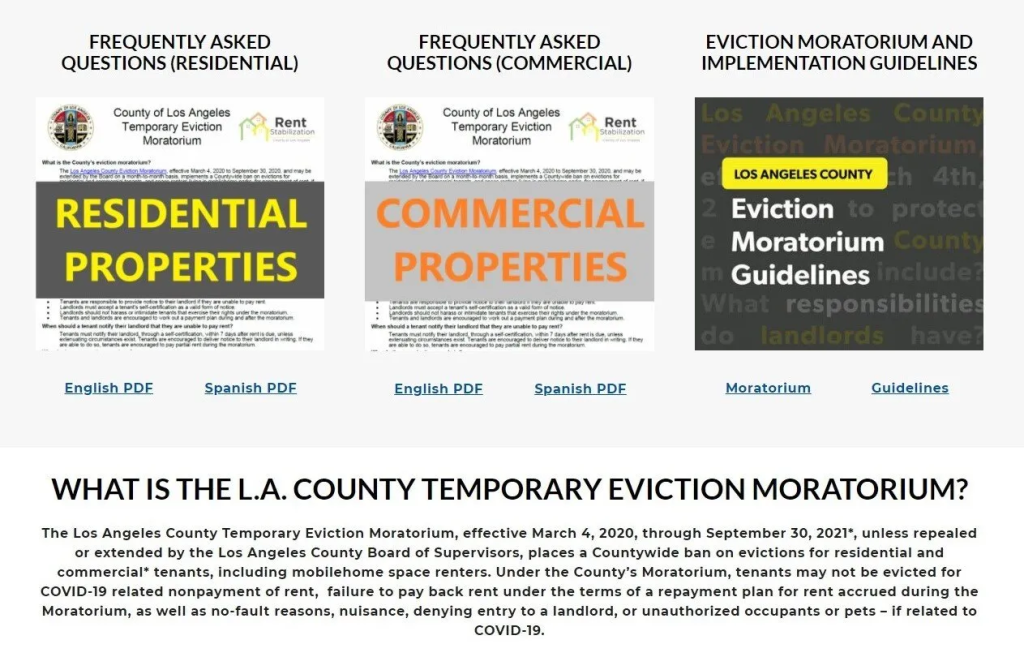 Dear Owners:
As you may have heard last month, Los Angeles County has extended the eviction moratorium through September 30, 2021. It applies to both residential and commercial tenants. While we are disappointed with the decision, we believe the extension will benefit both tenants and property owners while waiting for governor Newsom's $5 billion proposal to pay everyone's back rent. Evictions are costly and there is no guarantee of back rent collection.
One exception to the moratorium is for owners of single family homes purchased before June 30, 2021. They can evict tenants so they can move in.

At InveServe, we will continue to provide you with excellent service and timely updates of Covid-19 news.