Innovative Commercial Property Management Built to Grow Your Profits
Expertly handling the day-to-day operations of your commercial property
is just the beginning.
Doing more than expected is simply part of our routine. As a commercial property management company in San Gabriel, CA, our goal is to deliver consistent, maximized rental income to our owners. At the same time, we always look for ways to increase your profits with the most innovative property management technology available.
Trusting InveServe to take care of your commercial investment property means 100% stress-free rental income. You never have to worry about anything because our professional property managers are great at what they do. Even more, we go out of our way to be more transparent than other San Gabriel commercial property management companies.
"[InveServe] always goes above and beyond to make sure our business is maintained…passionate about property upkeep, and communicates with tenants…does a terrific job making sure our sidewalk is maintained and pressure washed. The security does an amazing job..The maintenance people also do an amazing job."
Francesca L.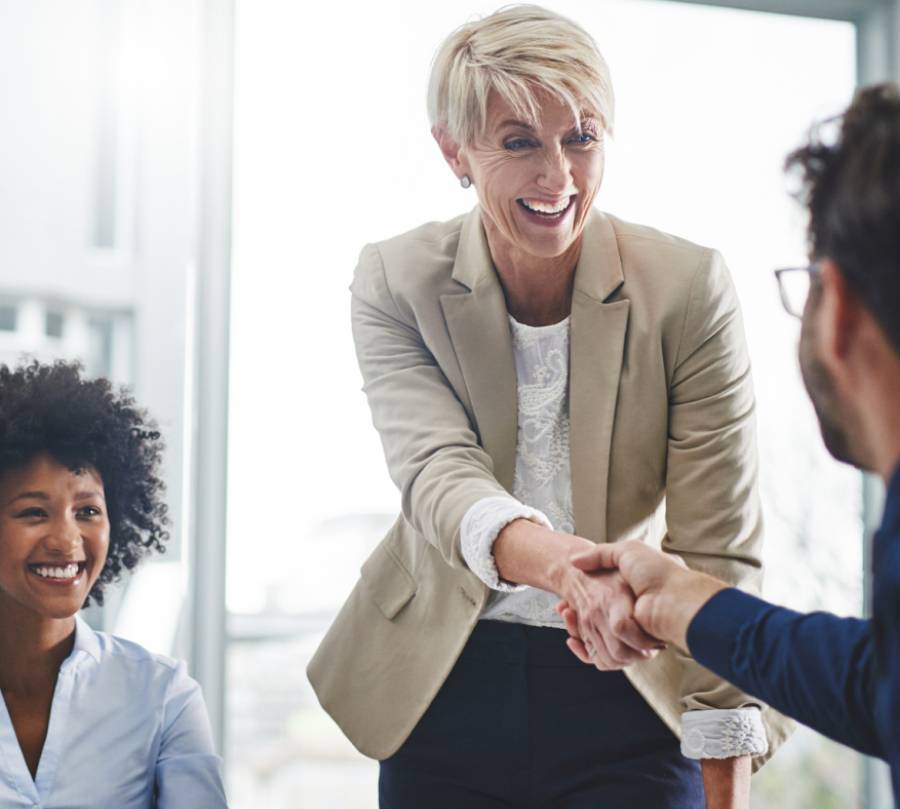 Learn More About How We're Different. Get In Touch With Us Today.
Our commercial property management is built on our three core values of transparency, integrity, and professionalism.
Working with InveServe is different. Our commercial real estate owners enjoy seamless property management that maximizes profits. Plus, absolute transparency that will give you continual peace of mind.
The commercial rental property owners we have the privilege to work with see us as a valuable and trusted partner, not just another cost of doing business.
Types of Commercial Properties We Manage in California's San Gabriel Valley
InveServe has the experience and expertise to manage your entire commercial investment property portfolio.
No matter the type of lease or type of commercial property you own, InveServe is uniquely equipped to quickly boost your immediate ROI and speed the growth of your long-term cap rate.
Retail Commercial
Buildings
Get professional management of retail commercial properties.
Commercial Multifamily Properties
We manage apartment complexes and other multifamily properties.
Office and Medical Professional Buildings
Cost-effective maintenance and skillful tenant management.
Mixed-Use Commercial Buildings
Trusted experts in both commercial and residential management.
We also manage HOAs. Check out this link to learn more.
Full-Service Commercial Property Management in San Gabriel, CA
Our comprehensive commercial property management services have been perfected over three decades.
Managing commercial properties in the San Gabriel Valley and surrounding areas in Greater Los Angeles takes a different kind of thinking. Your real estate assets are incredibly valuable and you deserve a property manager that takes your investment as seriously as you do.
We do. When you work with InveServe to manage your commercial properties, you get more than the peace of mind of seamless and efficient management services. You also get the confidence of knowing you have a 24/7 trusted partner on your side always protecting your interests.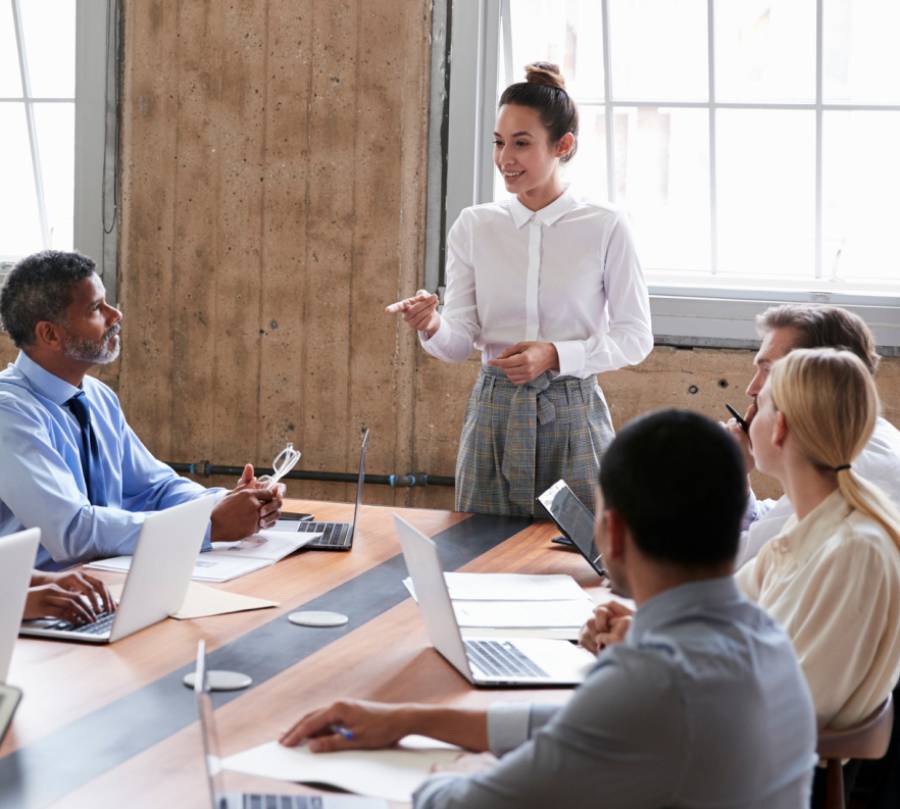 Meticulous Commercial Property Accounting
Every dollar counts when it comes to maximizing your commercial investment property. You'll get 100% transparent financial reporting and an online portal that allows you to track the smallest details of how your money is being spent.
Commercial Property Maintenance Management
Using our experienced in-house maintenance team and network of trusted, licensed contractors, we will respond to all tenant requests 24/7, coordinate all needed repairs, and protect your property with routine and preventative maintenance.
Marketing and Commercial Leasing Services
No matter the type of the lease, from a percentage lease to triple net leases (NNN), we will market your commercial property to find the highest quality, most stable tenants and then negotiate a lease that works best for your long-term goals.
Rent Collection for Commercial Properties
With over 30 years of experience, our professional San Gabriel commercial property managers know how to ensure tenants pay rent on time every month by acting swiftly to resolve any issues while maintaining positive tenant relations.
Commercial Tenant Vetting and Due Diligence
A typical tenant screening process doesn't work for commercial rental properties. At InveServe, we have a proven due diligence process for vetting potential commercial property tenants that minimizes risk and maximizes reward.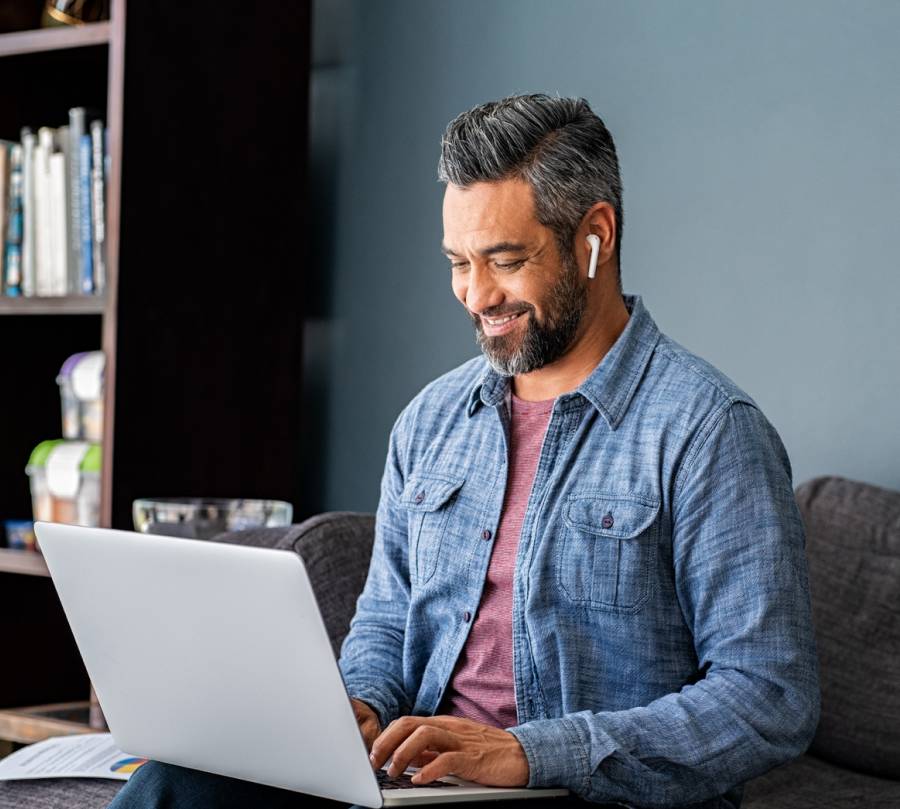 Get a FREE Rental Property Report and Local Market Analysis
The only certainty of the Southern California real estate market is that it's always changing. The optimal rental rate or current market value from 6 weeks ago, or even 6 days ago, might have changed dramatically. You need up-to-the-minute information.
Stop worrying and stay up-to-date with a FREE commercial rental property analysis that uncovers local trends, forecasts future rental rates, and offers a comprehensive breakdown of what you can expect from your investment property.
Transparency is a Foundation of Our
Commercial Property Management Services
At InveServe, transparency is one of our core values. That's because we know how much your real estate investment means to you. Your commercial rental property provides the income you need right now while also representing financial security in your future.
Our rental property accounting is meticulous because you deserve to know how your money is being spent. That's why, unlike some other property management companies,
we embrace technology to make sharing information with you easier than ever.
We believe our performance as a commercial property manager speaks for itself. And the more you know about how well your investment property is performing, the more you know you're getting the
best commercial property management in the San Gabriel Valley.
About InveServe Corp. Property Management Company in San Gabriel, CA
InveServe Corp has been managing commercial rental properties in Greater Los Angeles, including Los Angeles County and the San Gabriel Valley since 1989.
As property managers, we put our local expertise to work for every type of property owner, from accidental landlords to experienced real estate investors. No matter if you're down the street or across the globe, InveServe offers property management that delivers incredible results.
Our property management services for commercial rental properties include screening prospective tenants, placing qualified tenants, handling tenant maintenance requests, collecting rent payments, negotiating leases, executing leases, managing tenants, eviction services, standard legal compliance for commercial properties, and performing all management duties to the highest standards.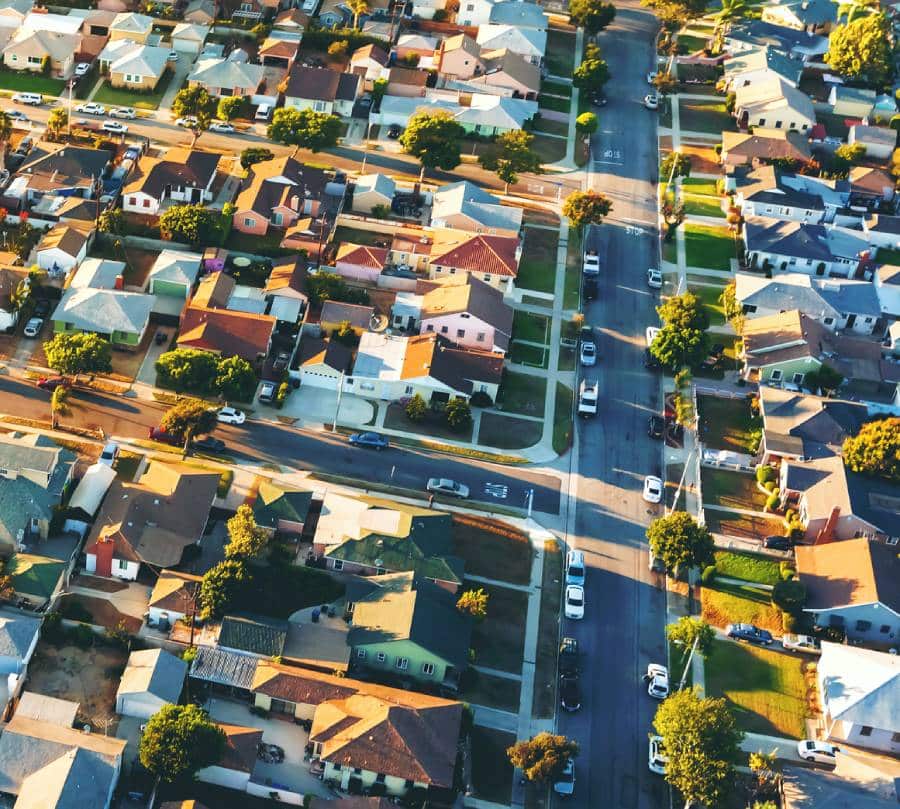 Contact Our Dedicated Property Management Team Today
Our property management team is committed to your success. If you're a commercial property owner looking for dependable and reliable property managers that will maximize your investment, we'd love to hear from you and answer any questions you may have.