Go Beyond the Numbers With Real-World Experience and Insider Knowledge
Is that investment property really a good deal? Or, maybe it's an even better deal than you thought.
Let our local rental property experts offer their insights and analysis based on over three decades of real-world property management experience in the Greater Los Angeles real estate market, including the San Gabriel Valley.
Multiple Types of Investment Properties
Razor-sharp analysis of single-family, multifamily, commercial, retail, and medical and
office buildings.
The Confidence of
Proven Success
Our long history of successful local property management means more certainty about your decisions.
A Different Perspective on the Numbers
Running the numbers is a good starting point, but can you be sure they're accurate? Get local expertise you can't get anywhere else.
Profit-Boosting Property Management
Achieve your investment's highest potential with streamlined and efficient property management
from InveServe.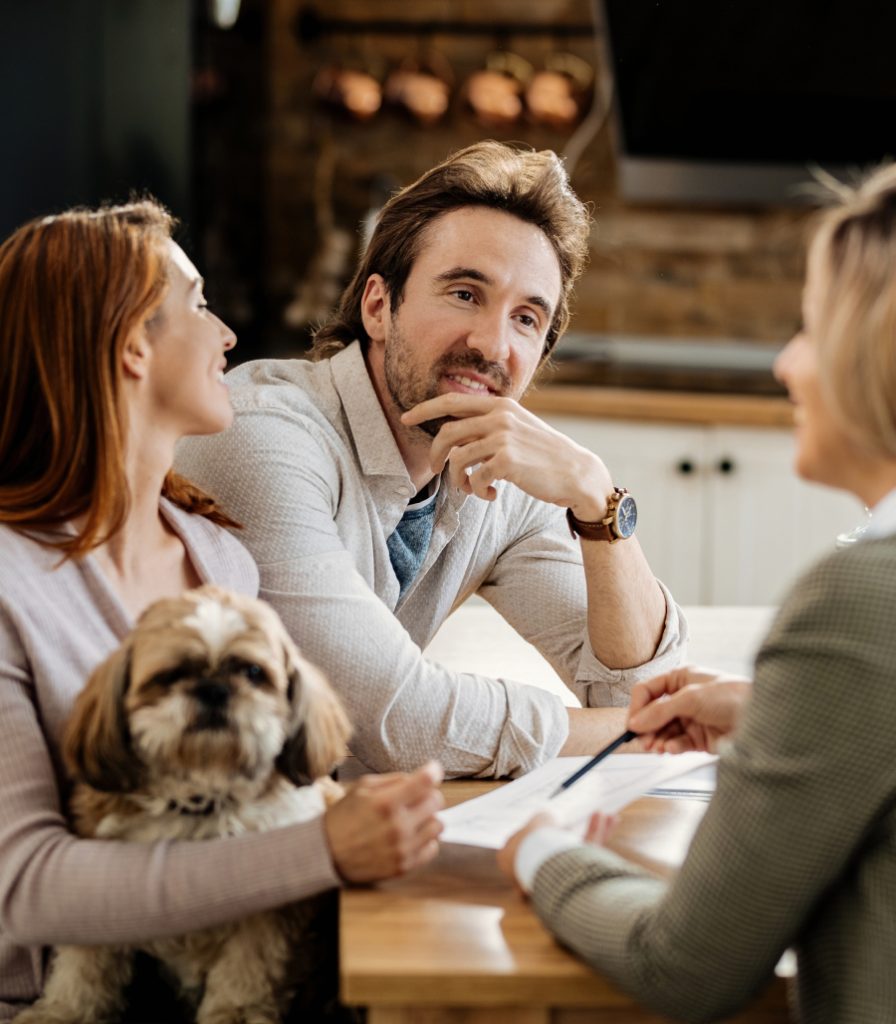 Seriously Considering Acquiring an Investment Property in San Gabriel Valley?
Any successful investor wants all the information they can get before making a deal. Imagine if you could talk directly to the CFO of a company before deciding to invest in it.
That's what it's like getting a local rental property valuation from a property manager like InveServe before purchasing an investment property in Los Angeles and the San Gabriel Valley.
If you have an investment property you're seriously considering and want to go beyond statistics and online pictures to get a truly accurate sense of its real-world potential, the team at InveServe is your #1 local resource.
What Goes Into a San Gabriel Valley Rental Property Valuation?
Making the right investment property decisions start with accurate and reliable information based on real-time data.
Investment property valuation is both a science and an art. Even the most foolproof formulas can't account for the complexities of how a specific market operates. That's where our three decades of experience as a real estate brokerage and property management company come in.
Investment Property Due Diligence Services
Buying an investment property is a big decision. We can perform thorough due diligence that takes into account:
Current market conditions
Property value
Local nuances of the area
Physical condition of the property
Previous property tax bills
Previous utility bills
Plans for area developments
Review of the current title
Detailed inspection of the building
Study of any HOA rules
Zoning regulations
Competitive analysis
Rent rolls and current tenant status
Mortgage payments
and expenses
And more…
After consulting with InveServe for due diligence for your prospective rental property acquisition, you will know everything there is to know about the property so you can make the most informed and profitable decisions – no matter where you live.
Investment Property Pro Forma Preparation
A comprehensive due diligence process helps investors understand the "conditions and circumstances" of a potential rental property acquisition. A rental property pro forma helps investors understand the economics of a potential purchase.
Whether you're buying or selling an investment property, our accurate pro forma preparation for investment properties in San Gabriel Valley takes a deep dive into the income and operating expenses to get a clear picture of a property's cash flow projections. Our pro forma preparations include:
NOI (net operating income)
IRR (internal rate of return)
Capitalization rate (cap rate)
GRM (gross rent multiplier)
Cash-on-cash return
ROI (return on investment)
DSCR (debt service
coverage ratio)
Forecasts of multiple scenarios
Most real estate investors know these formulas and can calculate them on their own, but inputting accurate figures is critically important. When you're dealing with hundreds of thousands of dollars, a small miscalculation can end up costing you big.

That's why the most successful investment property owners in the San Gabriel Valley work with the real estate experts and property managers at InveServe to get the most accurate pro forma possible.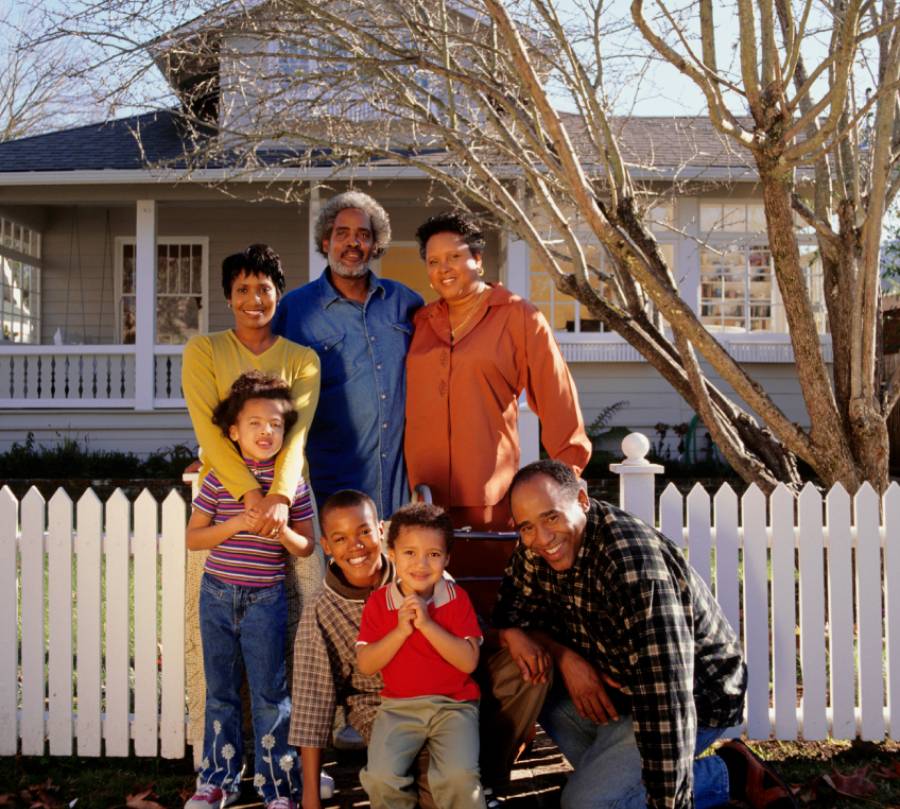 Optimize Your San Gabriel Valley Real Estate Investment Portfolio With Confidence
Find the perfect rental property that perfectly matches your investment goals.
Searching online and finding rental properties in Southern California and the San Gabriel Valley to add to your portfolio is easier than ever. So easy, in fact, that sometimes it can be difficult to tell one property from another and identify which ones are a truly good deal.
You need a trusted local partner with experience in the area to offer proven insights and analysis that help you sort through the endless listings and find that great opportunity that will turn into a lucrative investment.
If you're ready to add an investment property to your real estate portfolio that you know will become a source of wealth and prosperity for years to come, contact the most trusted rental property management experts in the San Gabriel Valley.

Our property management company has been helping smart property owners succeed with comprehensive due diligence and accurate pro forma for over 30 years.
About InveServe Corp Real Estate Investment Services and Property Management in San Gabriel, CA
Since 1989, InveServe Corp. has helped real estate investors in Greater Los Angeles, including the San Gabriel Valley, get maximized rental income and maximized profits from their real estate portfolio.
At InveServe, we are a San Gabriel Valley real estate brokerage and property management company committed to a client-centric approach. We were founded on three core values – transparency, integrity, and professionalism – that drive everything we do.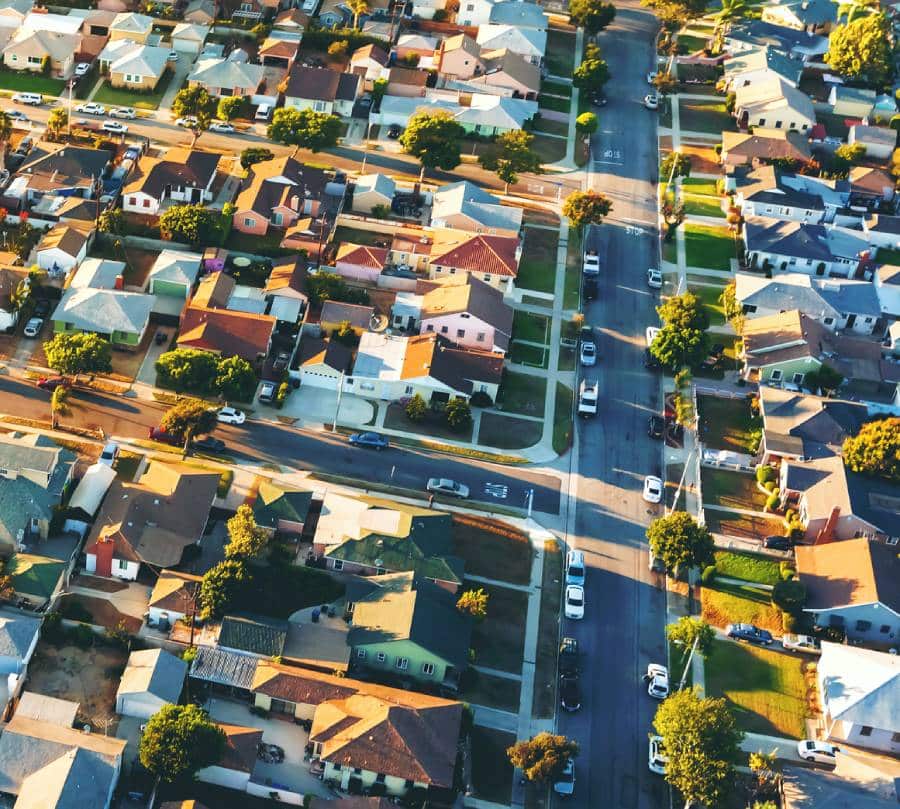 For landlords and rental property owners, we offer an easy, full-service investment property management solution that takes care of all the details while you focus on the bigger picture of your overall goals for real estate investing.

As a San Gabriel Valley property management company, we handle tenant screening, leasing services, rent collection, property maintenance, eviction services, tenant management, rental property accounting, financial reporting, property showings, property inspections, and more.

Choosing InveServe as your property manager means you can expect excellent communication and customer service and maximized rental profits. Our property managers always deliver an exceptional experience for both our clients and the tenants we manage. For over 30 years, we've been doing property management right.