Why Choose InveServe Corp Over Other HOA
Management Companies?
Over Three Decades of HOA Management Experience
Our Greater Los Angeles HOA managers are from here and understand the unique needs of our local communities.
A Focus on Understanding Your Unique Situation
Every community and HOA has its own story. Our HOA management company takes the time to truly understand your needs.
Dedication to Upholding Your Community Standards
We strictly enforce your HOA rules and regulations while maintaining positive relationships with all Homeowners.
HOA Management That Saves You and Your
Homeowners Time, Money, and Stress
"I am on the board of a 20+ townhouse community HOA in San Gabriel City. [InveServe] helped our HOA save a lot of money in maintenance and is always on top of everything…solved issues immediately."
Li X.
"My contact is Mabel Salcido. Our condo association was secretly dumped and thank goodness someone with pride stepped in and took responsibility…She was in a tough position but hasn't flinched. I want to thank her for taking on this challenge. I wish there was an incentive bonus from the HOA to reward her."
Michael B.
"I'm a Homeowner living in an HOA which has been managed by InveServe for a long time. So far my experience is awesome…helped me install their mobile app online portal and showed me how to use it…very patient and friendly."
Li. Y
Enhance Your San Gabriel Valley Community's Long-Term Property Values
A Homeowners Association is more than collecting dues and enforcing deed restrictions. It's also about creating a wonderful place to live that protects the long-term property value of every Homeowner's valuable real estate.

At InveServe, our San Gabriel Valley HOA management company is built around strictly enforcing the rules while also delivering an exceptional experience for both your Board and the Homeowners it serves.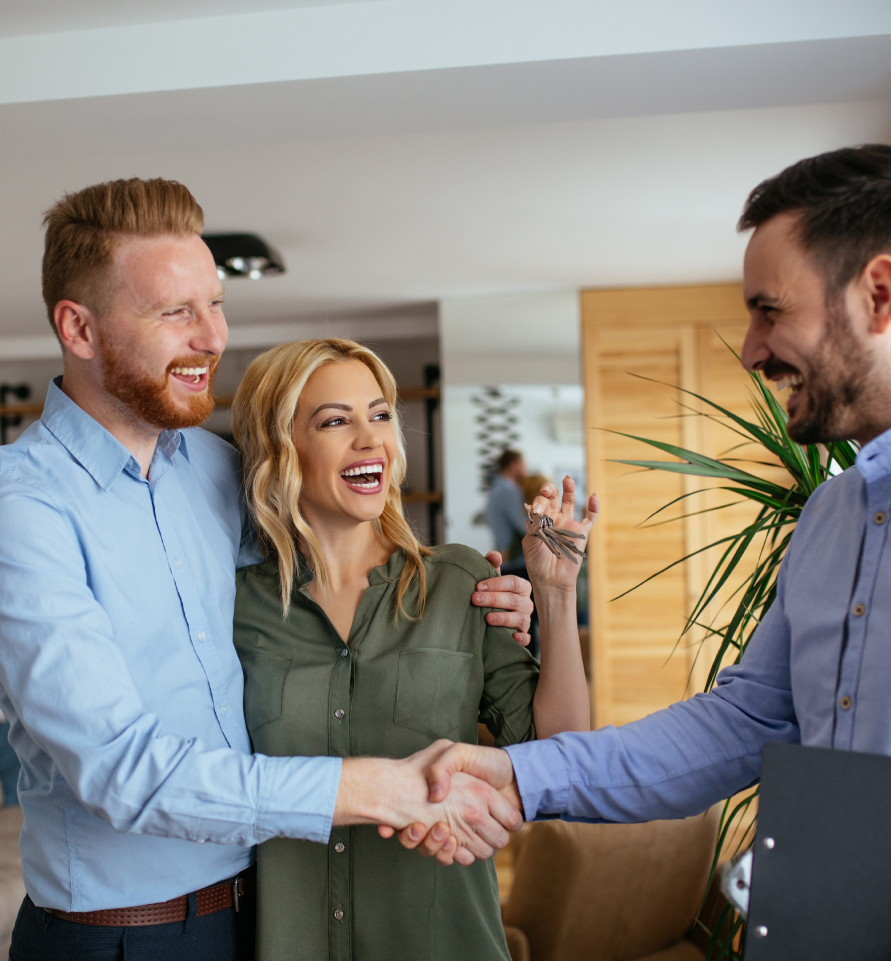 Our San Gabriel Valley HOA Management Services
HOA Administration and Enforcement
Your community has rules and regulations for a reason. Our HOA management company enforces the standards set forth by your Board by maintaining clear, prompt, and positive communication with Homeowners.
We quickly respond to all Homeowners and provide clarity on any questions. Our HOA management team collects and tracks all dues, maintains extensive records, creates comprehensive accounting reports, hires and manages vendors, sends out and enforces violation notices, maintains and beautifies common areas, and more while always acting in the best interests of the Board and your community as a whole.
We do all the hard work so you can just enjoy living in a beautiful neighborhood.
HOA Budget Planning and Oversight
An accurate and comprehensive budget is critical to the long-term success of your HOA. Even more important is sticking to it.

As an HOA management company in Southern California specializing in managing local San Gabriel Valley community associations for over 30 years, we can guide you in creating a budget and then put a plan in place to make the most of it.

Proper HOA budgeting and oversight protects your community now and in the future. Improper budgeting can lead to headaches, stressful Board meetings, unhappy Homeowners, and ultimately, a drop in property values.

Our HOA management experts will guide and expedite the budgeting process and control expenses so your community association can grow to serve its members and improve quality of life year after year.
Consistently Stellar Communication
Building a strong, functional, and resilient Homeowners Association requires excellent communication.

As experienced HOA managers in Los Angeles County since 1989, we've successfully worked with thousands of people and have developed consistent and reliable systems for stellar communication.

Whether it's with the Board or Homeowners, our HOA managers know how to build great relationships and maintain positive communication even through stressful situations. We're here to make everyone's lives easier.
What Sets Us Apart from Other San Gabriel Valley
HOA Management Companies
Unique Solutions for
Unique Communities
Our customized HOA management plans are based on the individual needs of your Board and Homeowners.
Strategic Planning for
the Future
Your day-to-day operations will run perfectly while strategic forward-thinking sets the foundation for a prosperous tomorrow.
We've Got Your Back
Through It All
It's our job to get things done quickly and done right. So that's what we do. With InveServe, you don't have to worry.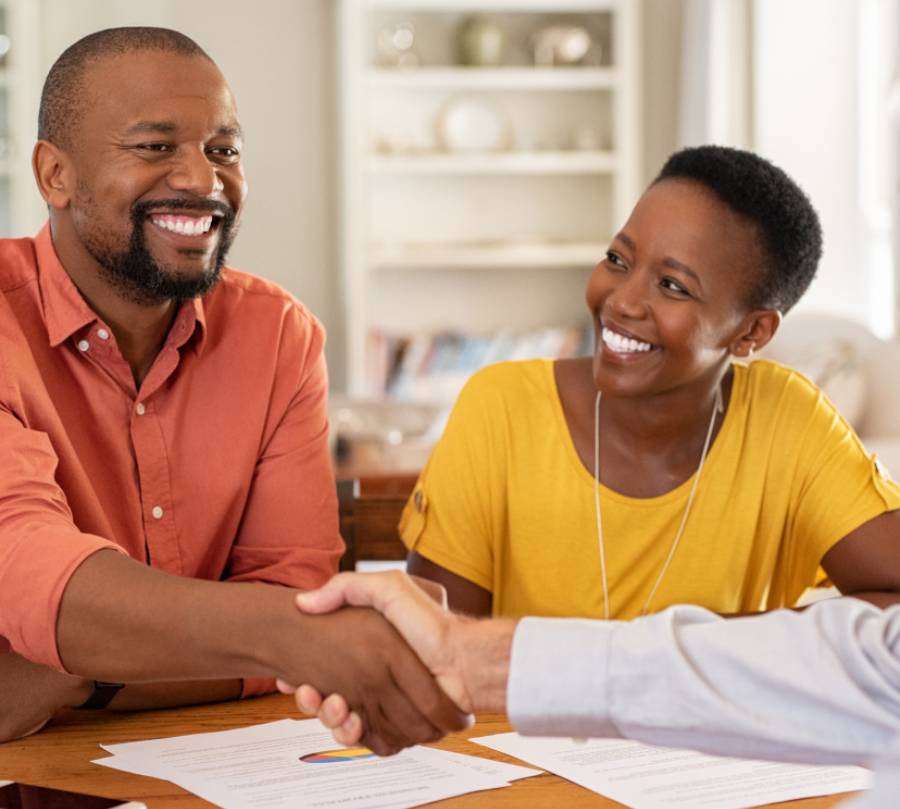 Love Where You Live Without The Headaches and Stress
Running an HOA isn't easy. But with our more than three decades of HOA management experience in the Los Angeles area, your Board members can relax and enjoy living in your community instead of worrying about managing it.
Contact InveServe today to talk about why we're the best choice among HOA management companies serving the Los Angeles area, including the San Gabriel Valley and the surrounding cities of Pasadena and Glendale.
Our experienced team of professional California HOA managers is here to make loving where you live easier than ever.
About InveServe Real Estate Services and Property Management Company
We are experienced property managers with over three decades of success helping HOAs stay organized, run smoothly, and ensure adherence to deed restrictions, rules, and regulations.
As HOA and property managers, we are committed to a client-centric approach. Our core values – transparency, integrity, and professionalism – allow us to provide tangible benefits to every client.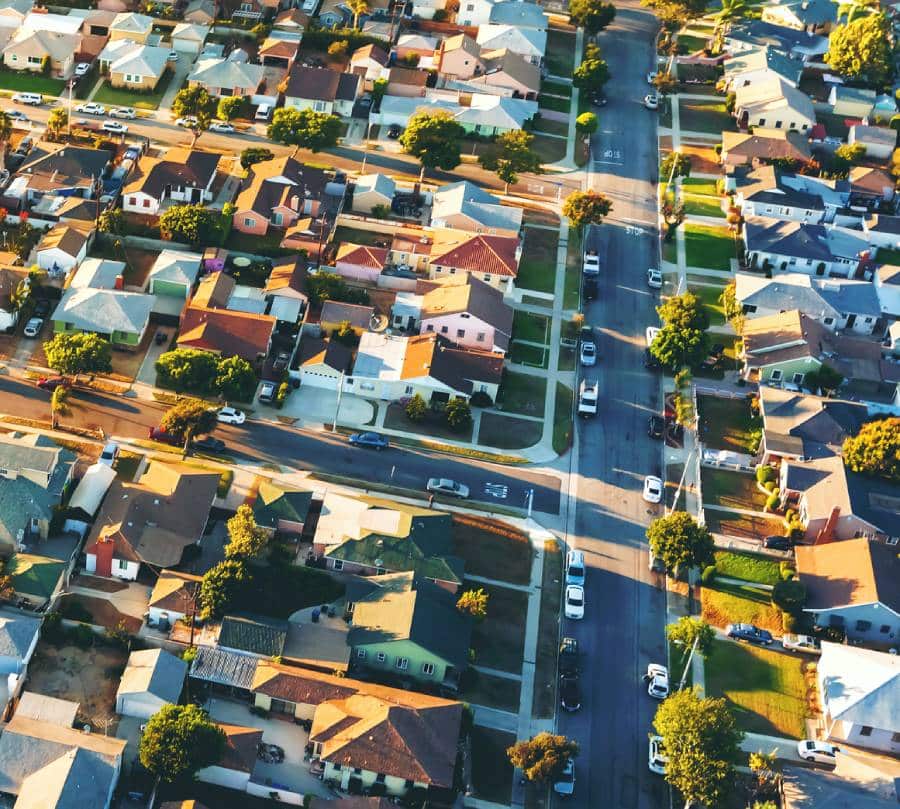 For community associations, we offer an easy, full-service real HOA management solution designed to save you money, reduce Board members' stress, and protect the long-term property value of the homes in your community.

From collecting HOA dues, setting budgets, communicating with homeowners, maintaining common areas, performing administrative duties, working with vendors, and efficiently streamlining every operation, we are an HOA property manager you can rely on for exceptional service and exceptional results.

InveServe is located in San Gabriel, CA, and serves Pasadena, South Pasadena, Glendale, Pomona, El Monte, Monterey Park, West Covina, and other cities in east Los Angeles County?