What Makes Our Free Rental Analysis Report Different?
We go beyond the numbers to offer valuable market insights you won't find anywhere else.
Every property manager in San Gabriel offers a free rental analysis report. So what makes ours different?
First of all, we don't rely on old information from public websites and just plug numbers into an automated report. We use proprietary data to give you an up-to-the-minute report that offers a comprehensive analysis of your investment's potential.
Plus, we use our more than 30 years of local experience to anticipate trends and pinpoint opportunities that other property management companies in San Gabriel might miss. InveServe Corp. is your trusted partner for long-term rental property success.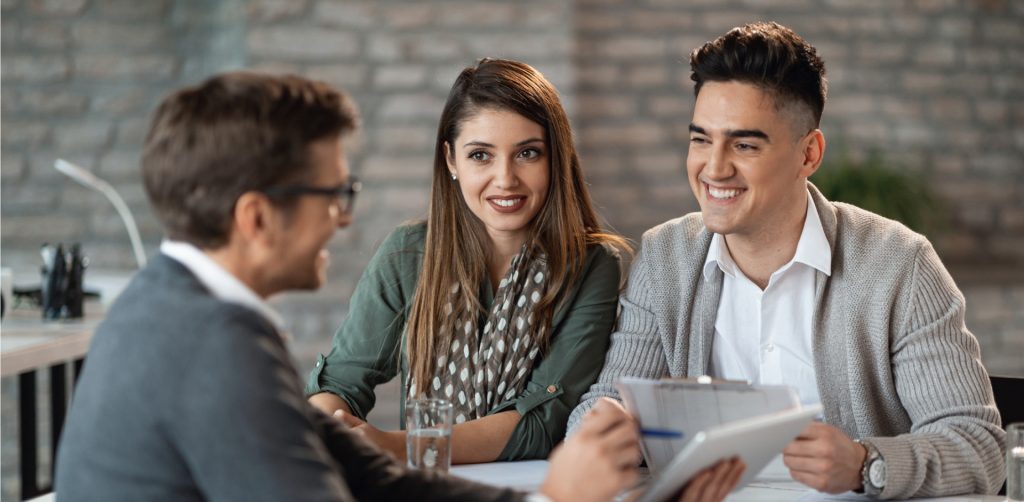 Expect More From Your San Gabriel Valley Property Management Company
Our entire property management business is built around your success.
It's more than accurate, higher-quality rental analysis reports that set us apart from other property managers in San Gabriel, CA. It's also our passion for property management excellence and the incredible success of our property owners.
At InveServe, we take our jobs seriously because we know how important your rental properties are to you. Whether it's your own home you're renting out, or you have several investment properties in your portfolio, we are a property manager that treats every single property we manage and every client we have as if they're our only one.
Get a Free Rental Analysis from San Gabriel's Most Trusted Property Management Company
Innovative property managers serving the San Gabriel Valley area for over 30 years.
Getting the most out of your rental property begins with accurate information you can rely on. So don't settle for a cookie-cutter San Gabriel rental analysis that doesn't take your unique situation and goals as an investor into account.
Gain a competitive advantage and get in touch with us today for your FREE, customized rental property and market analysis that will give you the data you need to make the most informed decisions about your real estate investments.
Call us today at (626) 458-3435 or click here to get a FREE rental analysis from the smartest choice among property management companies in San Gabriel Valley.
About InveServe Corp. Property Management Company in San Gabriel, CA
A San Gabriel property manager focused on technology, transparency, integrity, and professionalism.
Over 30 years ago, InveServe was started to fill a void in the local property management industry. We saw a need for a San Gabriel property management company that not only provided stellar property management services, but also served as a trusted advisor to our clients.
For more than three decades, we've served the San Gabriel Valley area with full-service property management that includes tenant screening, rent collection, legal guidance and compliance, financial reporting, 24/7 in-house professional maintenance, property inspections, renovation services, 100% transparency, excellent communication, investment advice, and always going above and beyond for our clients.
It's time to feel great about your property manager. Contact us today.