Highly-Rated Property Management
Company in San Gabriel, CA
"My experience with InveServe was nothing short of amazing…very professional, punctual, communicative, and extremely accommodating to my needs…As a past landlord myself, I can honestly say going forward I would not hesitate to use InveServe as my property management company of choice…"
Samantha M.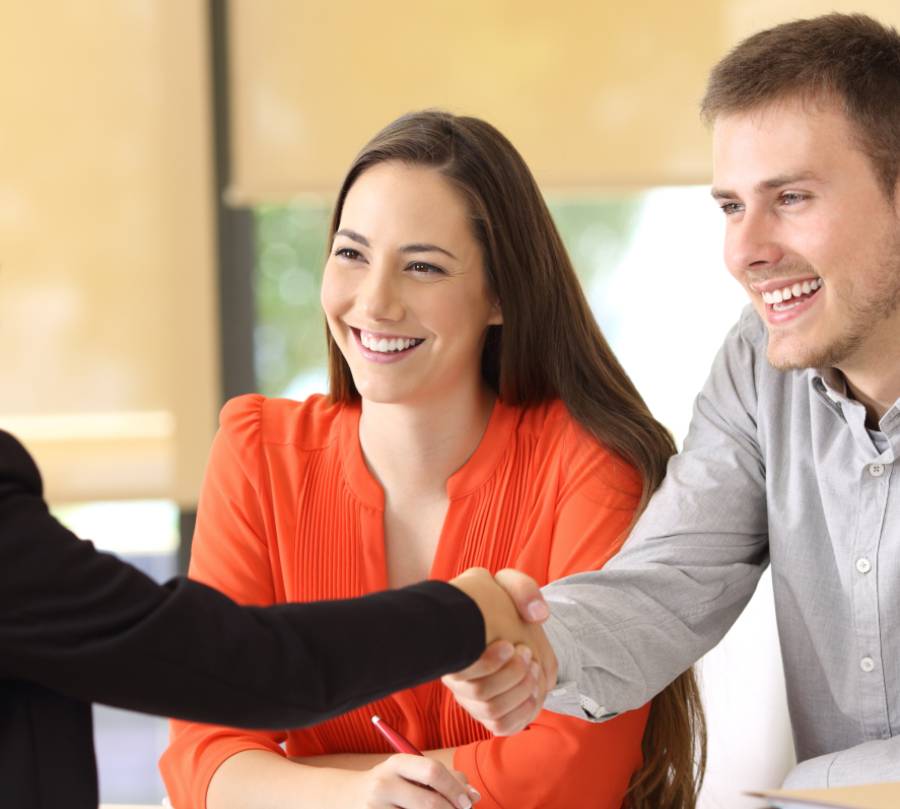 Why Choose InveServe as Your Property Management Company in San Gabriel Valley?
For over 30 years, InveServe has served owners of single-family rental properties with a client-centric approach to property management.
We understand how important your real estate assets are to you and the impact their performance has on your family and your future.
Our property management services have been perfected over three decades to provide the best possible experience, both financially and personally, for our clients.
Three core principles guide everything we do – transparency, integrity, and professionalism. You will love working with us. That's a promise.
We're Not Like Other Property Management Companies in San Gabriel Valley
Get in touch with us today to experience better property management – from the very first time we talk.
Working with InveServe is different. Our clients enjoy seamless property management that maximizes profits and absolute transparency that gives them continual peace of mind. Rental property owners see us as a valuable and trusted partner, not just another cost of doing business.
You've Worked Hard. It's Time to Get the Property Management You Deserve.
Our property management services earn you more money while giving you more time for the things you love.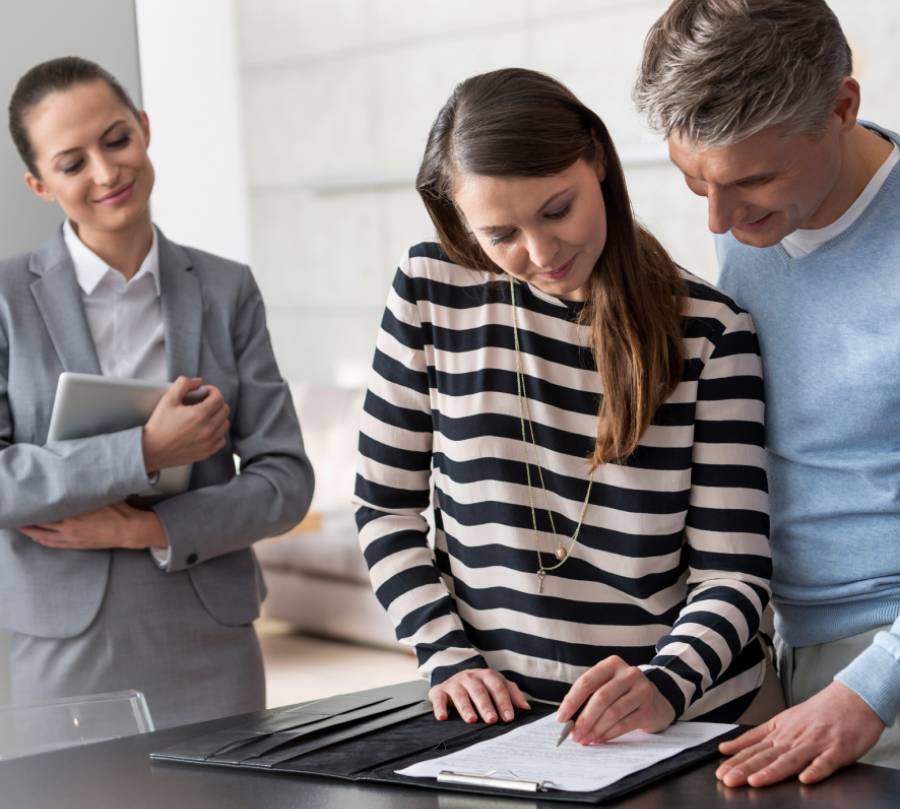 Rental Property Marketing
Your property gets the right attention to quickly attract the best tenants.
Rental Property Showings
We coordinate all showings with prospective tenants to get your property rented fast.
Thorough Tenant Screening
Feel secure knowing only trustworthy and reliable tenants occupy your property.
Full Leasing Services
Tenants understand the lease, know their responsibilities, and pay all fees and deposits.
On-Time Rent Collection
We act quickly to resolve any issues so you never have to worry about late payments.
Rental Property Inspections
Your investment is protected. We identify any issues before they become problems.
Effective Tenant Management
Tenants love the experience we provide and want to keep us as their property manager.
Rental Property Maintenance
Stay worry-free 24/7 with quality repairs at great prices from our
in-house team.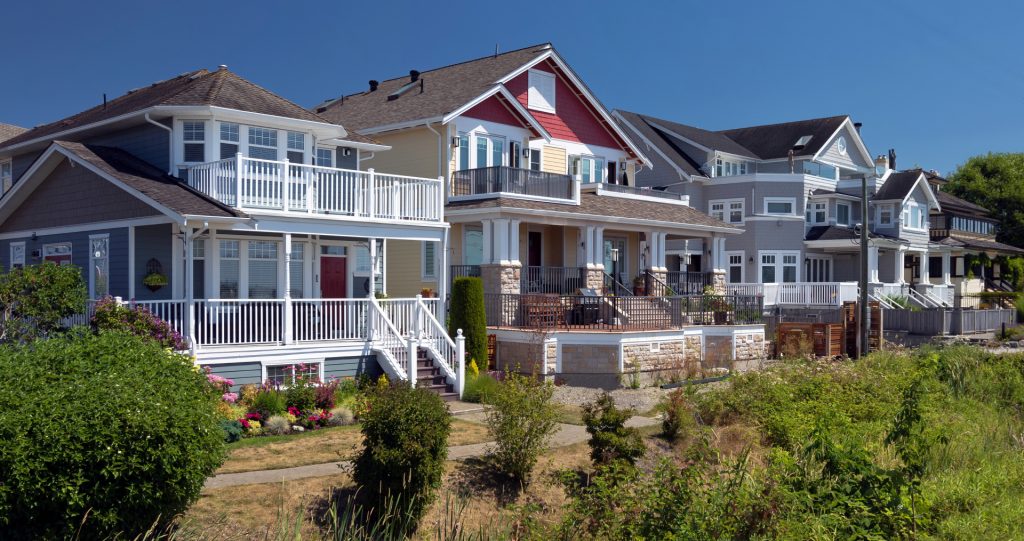 Transparency is a Foundation of Our Property Management Business
Transparency is one of our core principles. That's because we know how much your investment property means to you. It's income you need right now and represents security in your future. We don't take that lightly.
We are meticulous in our rental property accounting and about how your money is spent. You deserve the most for every dollar you trust us with. That's why, unlike some other property management companies, we embrace technology to make sharing information with you easier than ever.
Why do we do this? Because we believe our performance as a property manager speaks for itself, and the more you know about how well your investment property is performing, the more you know you're working with the best property management company in the San Gabriel Valley.
Request Your Free Rental Property Analysis from an Experienced Local Property Manager
The only certainty of the Southern California real estate market is that it's always changing. The optimal rental rate or current market value from 6 weeks ago, or even 6 days ago, could have changed by a significant amount.
For the good of your investment, you need up-to-the-minute information.
Click the link below for a FREE rental property analysis that uncovers local San Gabriel Valley trends, forecasts potential rental rates, and offers a comprehensive breakdown of what you can expect from your investment property.
About InveServe Property Management Company in San Gabriel, CA
InveServe Corp. has been managing single-family rental properties in the San Gabriel Valley since 1989. As a property manager, we put our local expertise to work for every type of property owner, from accidental landlords to experienced property investors. No matter if you're down the street or across the globe, InveServe offers real property management that delivers incredible results.
Our property management services for rental properties include screening prospective tenants, placing qualified tenants, handling tenant maintenance requests, collecting rent payments, executing leases, managing residents, eviction services, legal compliance for rental properties, and performing all management duties to the highest standards.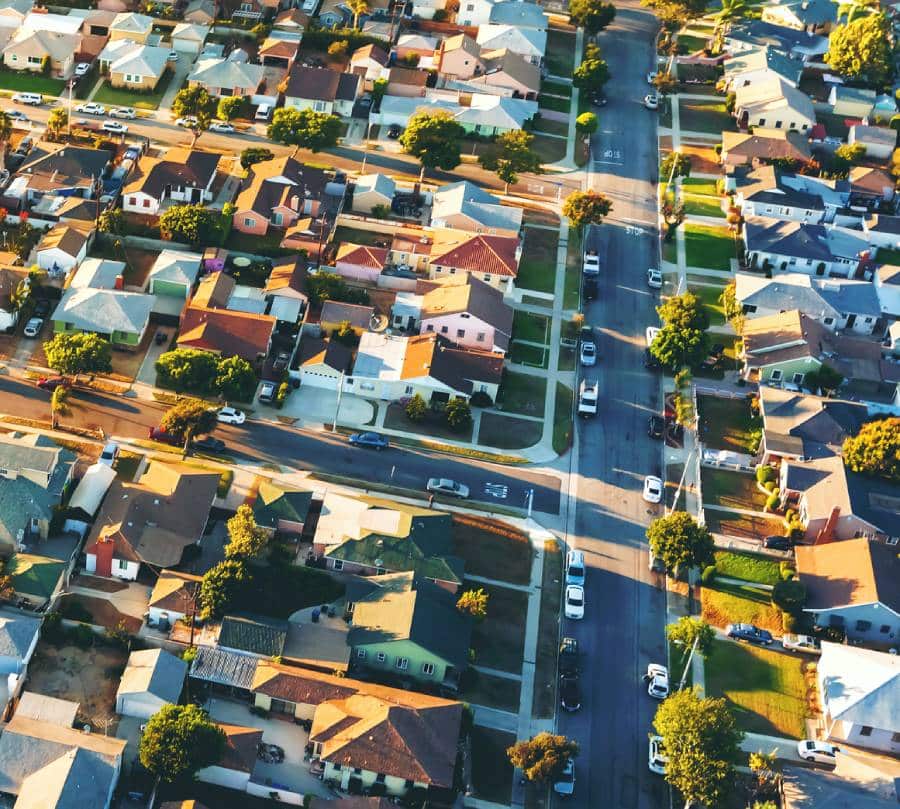 Contact Our Dedicated Property Management Team Today
Our property management team is committed to your success. If you're a commercial property owner looking for dependable and reliable property managers that will maximize your investment, we'd love to hear from you and answer any questions you may have.