Our Process for Finding the Perfect Tenants for Your Rental Property
As a leading property management company in the San Gabriel Valley, we've perfected a tenant screening process that goes beyond simply running background and credit reports. With over 30 years of experience in the local Southern California market, we know people and we know how to find amazing tenants.
How We Find High-Quality Tenants Fast
Price
Nobody knows the San Gabriel Valley rental market better than the property managers at InveServe. We know how to perfectly price your rental property to get the highest demand while maximizing your income.
Photos
High-impact, purposeful photos get your property rented faster. We know what San Gabriel Valley tenants are looking for and how to design powerful online listings that position your property for
maximum profit.
Pets
With 75% of renters having pets, not allowing them in your rental property can severely limit the pool of potential tenants. We collect additional deposits and strictly enforce the rules so you can feel totally comfortable welcoming tenants with pets.
Placement
A successful rental property starts with having the right tenants. With over 30 years of proven success placing great residents who pay rent on time and respect your property, you can forget about ever dealing with a bad
tenant again.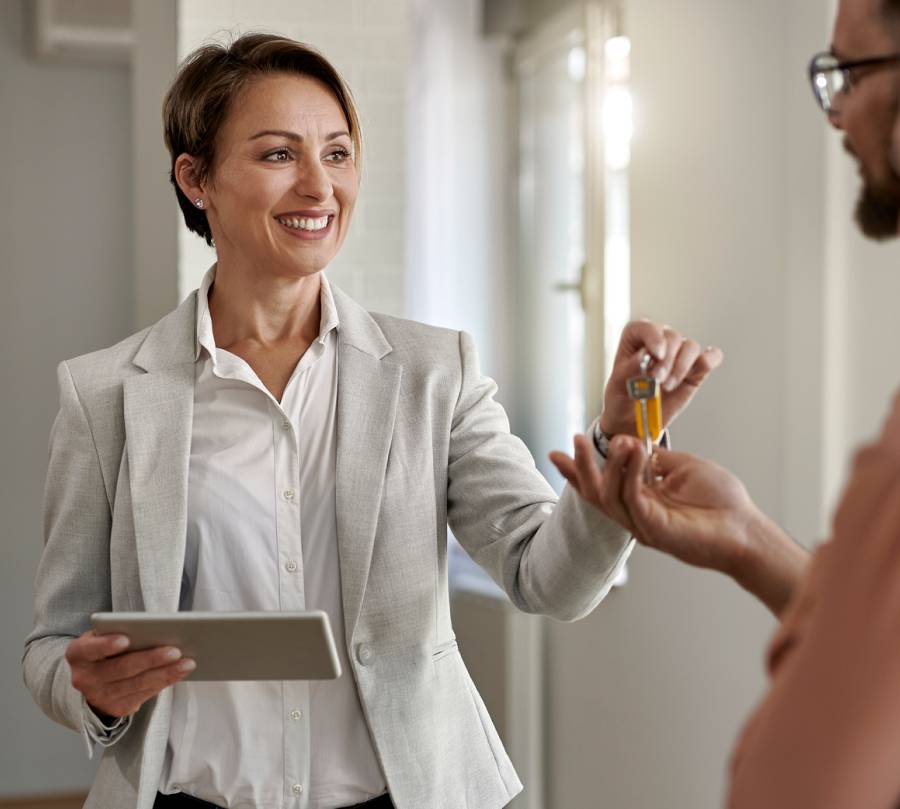 Proven Tenant Screening Process
We would never place a tenant in your property that we wouldn't place in one of our own. Your success is our success and the foundation of that is finding quality tenants we are 100% confident will be good for business.
Any prospective tenants will undergo a comprehensive and thorough tenant screening process that abides by all federal and California laws and regulations. We check every box.
However, we know that finding the best tenants is more than compiling information and data. It also takes intuition and an understanding of people that can only come from more than three decades of placing thousands of tenants in Southern California.
Comprehensive Tenant Screening Checklist
Previous addresses
Judgment and liens search
Bankruptcy search
Criminal conviction review
Eviction history
No blank spaces on application
1 year of verifiable income
No smoking/no pets (if applicable)
Renter's insurance
Minimum income requirement
Minimum credit score
Employment verification
Occupancy limits
Government-issued ID
Reference checks
Contacting previous landlords
Pet documentation and records
100% legal compliance
Request Your Free Rental Property Analysis from an Experienced Local Property Manager
The only certainty of the Southern California real estate market is that it's always changing. The optimal rental rate or current market value from 6 weeks ago, or even 6 days ago, could have changed by a significant amount.
For the good of your investment, you need up-to-the-minute information.
Click the link below for a FREE rental property analysis that uncovers local San Gabriel Valley trends, forecasts potential rental rates, and offers a comprehensive breakdown of what you can expect from your investment property.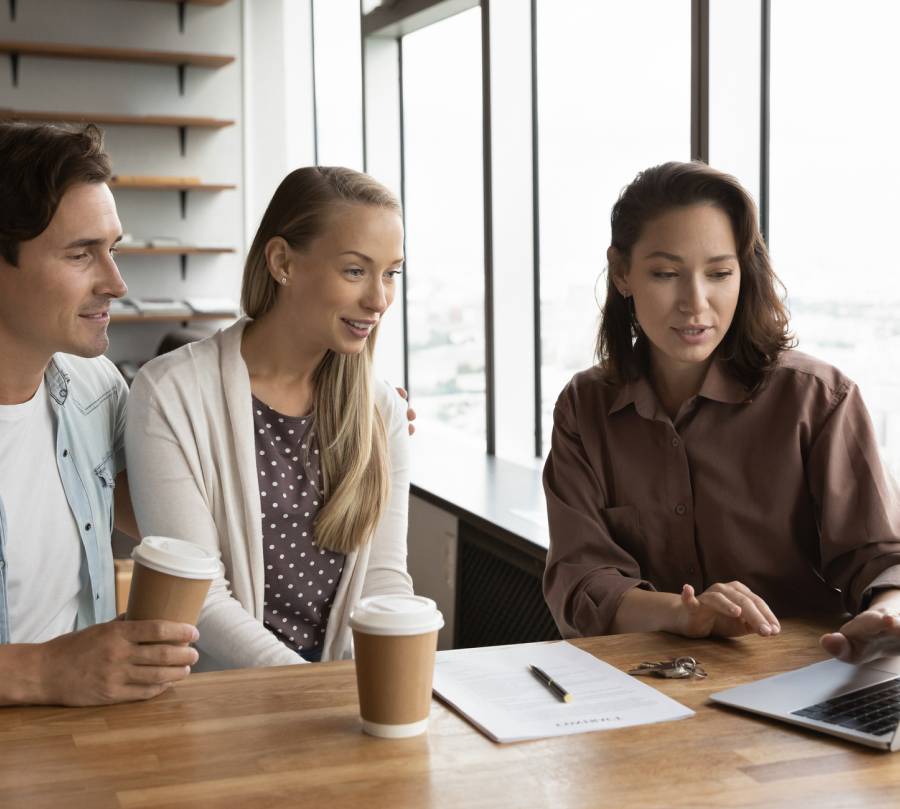 Turn Stress Into Peace of Mind with Property
Management from InveServe
Resolving Tenant Problems
Tired of chasing down late rent or arguing with tenants? We know how to get tenants to consistently pay on time and adhere to lease agreements. You pay us to protect your property and your profits. So that's what we do.
If you're dealing with a problem tenant, InveServe is here to help.
Handling Evictions Legally
When handling a difficult tenant situation, we treat eviction as a last resort. Even if you're ready to simply get rid of the tenant, it's much more cost-effective to negotiate with them to resolve the issue. We take care of that for you and you never have to personally deal with that tenant again.
However, if it becomes absolutely necessary, we handle evictions swiftly and legally
Finding a New Tenant Post-Eviction
If eviction becomes unavoidable, we get to work right away to get your property rent-ready and find a trustworthy and reliable tenant. After a costly eviction process, the last thing you want is a long vacancy that continues to drain your resources.
You deserve to move on and start earning monthly rental income as quickly as possible.
Avoiding Evictions in the Future
Getting stuck with a bad tenant is one of the most stressful and costly things a property owner can face. If you want to avoid ever having to deal with an eviction again, choose to work with San Gabriel Valley's most trusted and reliable property manager.
We are 100% dedicated to your success as a rental property owner.
Say goodbye to bad tenants for good by contacting InveServe today.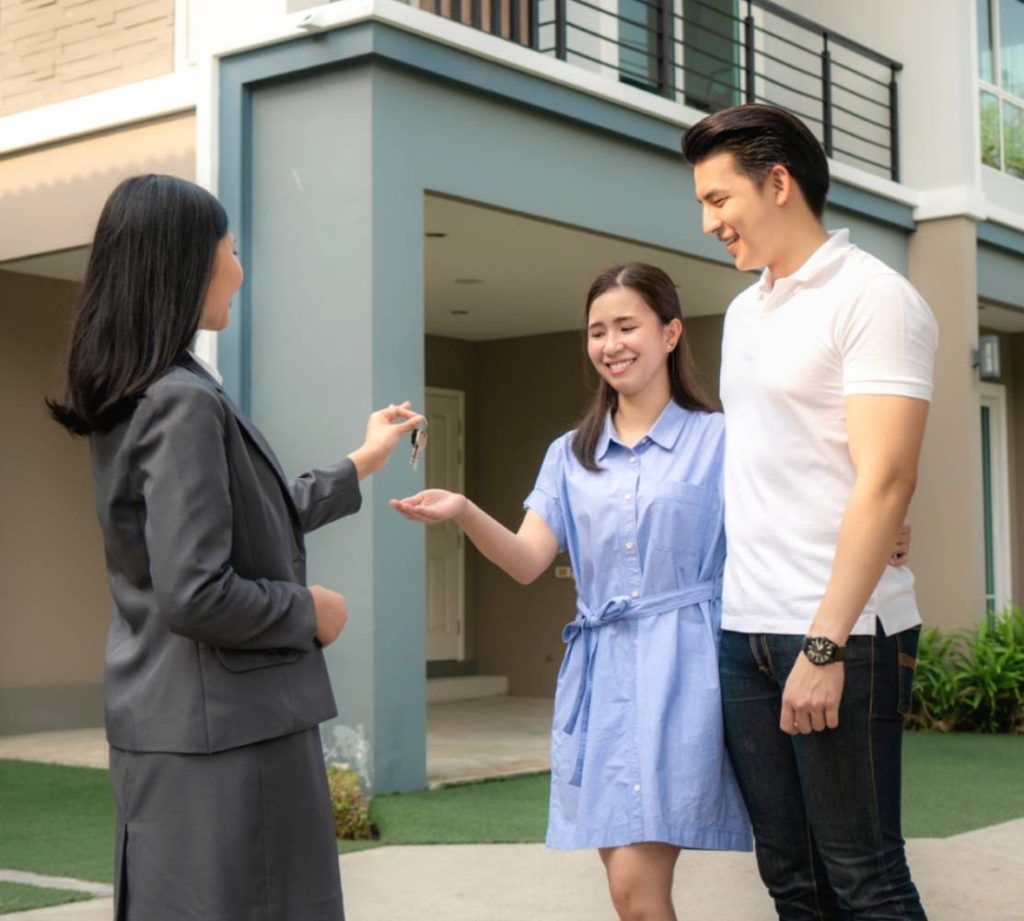 Ready to Say Goodbye to Bad Tenants and Hello to Stress-Free Maximized Rental Income?
For a new or accidental landlord, finding potential tenants, screening them, getting them to sign a lease, collecting deposits, and then making sure they follow the lease can be a source of constant stress.
Experienced rental property owners already know how much of a pain choosing and placing the right tenant can be. So they rely on a trusted property management company to do that for them.
Since 1989, InveServe Corp. has successfully connected thousands of happy renters with owners of multifamily properties, retail, commercial, medical and professional buildings, HOAs, and single-family homes.
So, are you ready to say goodbye to bad tenants?
Are you ready to feel 100% confident that you'll always have trustworthy tenants who pay on time and preserve the long-term value of your valuable asset? Then click the link below.