Looking to Optimize Your
Investment Property Portfolio?
Whether you're down the street or across the globe, our in-house brokerage is your local San Gabriel Valley area resource for making your next smart real estate move.
Insights from Local Experts
We've been fully immersed in the San Gabriel Valley real estate market for over three decades.
Your Local Eyes and Ears
No matter where you live, we are your local experts offering invaluable insights to drive your decisions.
Valuable Local Connections
Benefit from our connections within the Southern California real estate market to get better deals.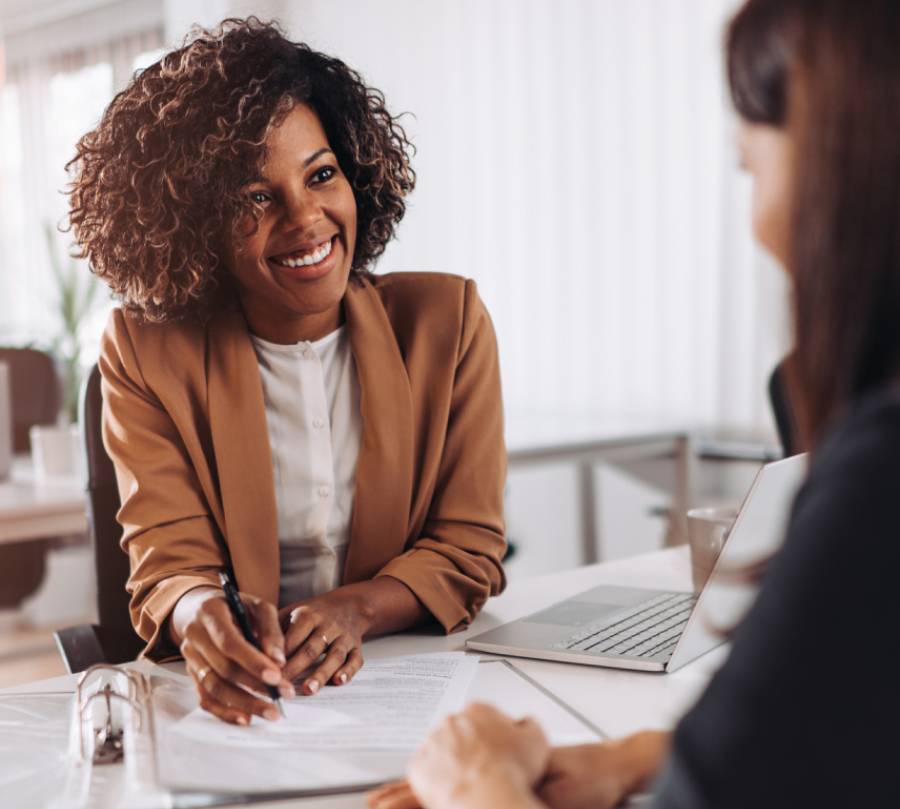 Buying Investment Property in Greater Los Angeles and the San Gabriel Valley
Partner with a brokerage team that champions your best interests and cares about your success.
Our experienced team of brokers makes getting the best deal on acquiring the investment property you want as quick and easy as possible. We've been closing real estate deals for hundreds of happy long-term clients in the San Gabriel Valley for over three decades.
Our understanding and in-depth knowledge of the local rental property market, along with the valuable insider connections we've built over the years, mean you won't miss out on any opportunities or buy a rental property
you'll regret.
Whether you're acquiring your very first investment property or want to add another asset to your extensive real estate portfolio, partnering with InveServe is the first step to your long-term success.
Is That Investment Property Really a Good Deal?
There's only so much you can learn from a computer screen.
The most successful real estate investors always have a local partner to evaluate the true value of a potential investment. Especially in real estate markets that are highly nuanced and competitive, like the one in Greater Los Angeles.
If you have investment properties you're considering and want to go beyond statistics and online pictures to get a truly accurate sense of their real-world potential, the team at InveServe is your #1 local resource.
Get a hands-on local investment property valuation including pro forma, due diligence, and rental income analysis, from a real estate brokerage firm that knows the San Gabriel Valley rental property market better than anyone else.
Sell Your San Gabriel Valley Investment Property for Maximum Profit
Position your property to get the highest return on your investment.
Make the most profit from selling your investment property. We understand the San Gabriel Valley market. We understand buyers. That means by working with InveServe, your rental property will be positioned for maximum profits.
Every single day we study the rental market and analyze the data. But, we also go beyond the numbers and use our experience from three decades of real estate transactions to identify ways to make your rental property irresistible to investors.
The in-house brokerage team at InveServe is passionate about selling homes and helping people get the most from their rental properties. We work tirelessly for our clients and put our entire organization behind every property we list.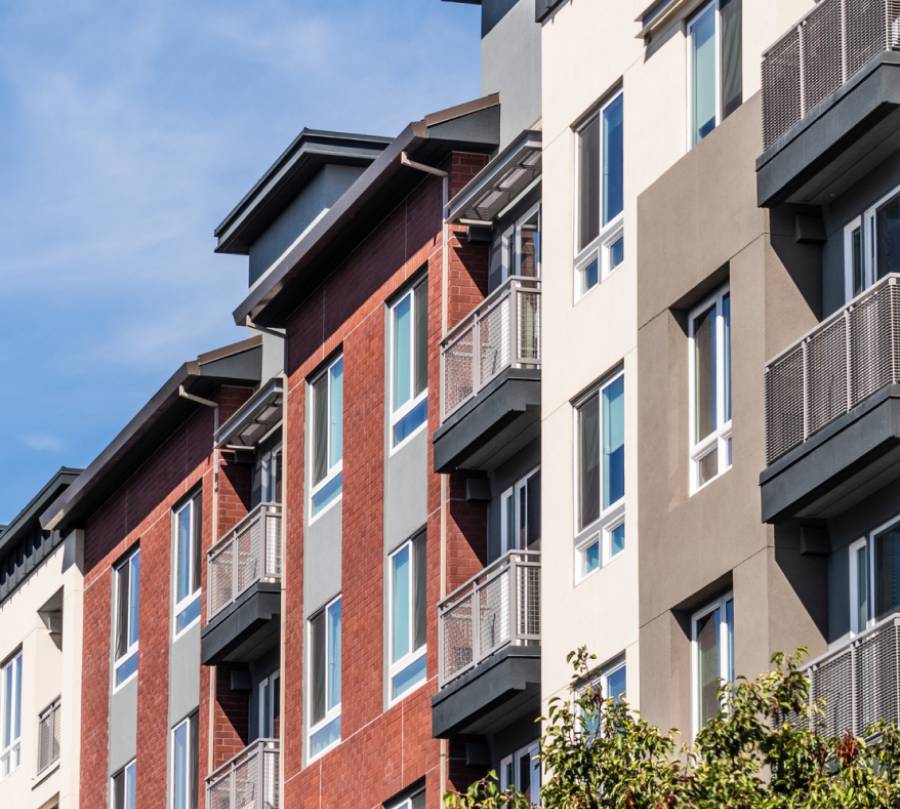 Great Investment Property Returns Start With Choosing the Right Brokerage Team
If you're ready to buy or sell an investment property in the San Gabriel Valley or just want to discuss your options, we'd love to chat and come up with a plan on how to make sure you get the absolute best deal, including pro forma and due diligence services.
With over 30 years of local rental property expertise on your side, you can feel great about choosing InveServe Corp as your San Gabriel Valley investment property brokerage firm. From access to exclusive listings to a smooth and seamless transaction, we make optimizing your real estate portfolio easy.
About InveServe Corp. Property Management Company in San Gabriel, CA
Since 1989, InveServe Corp. has helped real estate investors in Greater Los Angeles, including the San Gabriel Valley, get maximized rental income and maximized profits from their real estate portfolio.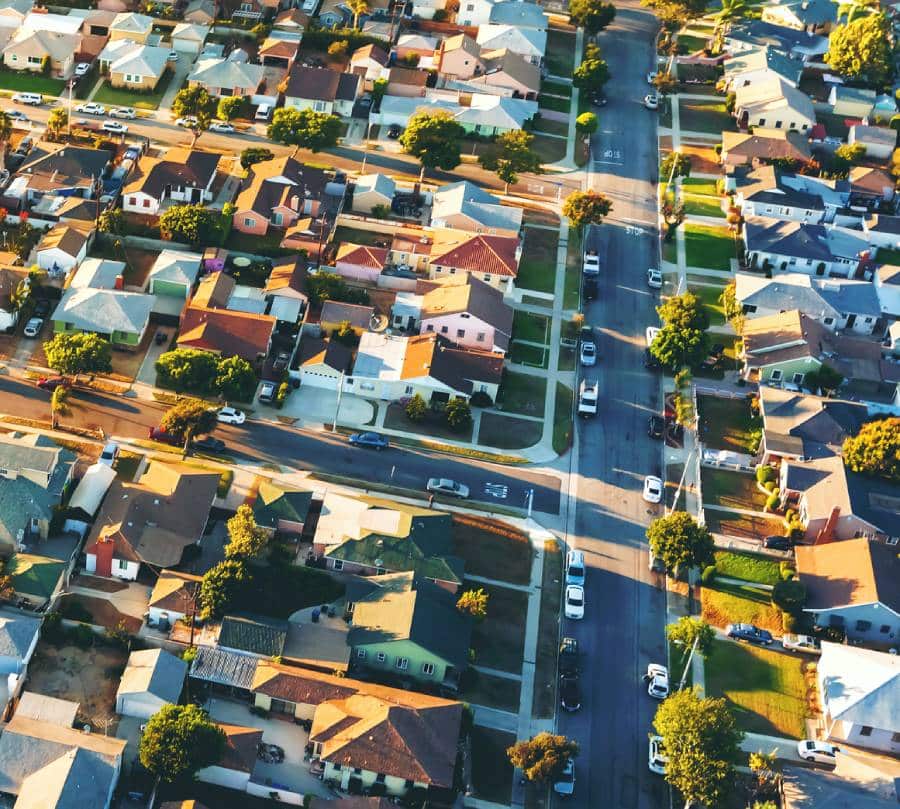 At InveServe, we are a San Gabriel Valley real estate brokerage and rental property manager committed to a client-centric approach. We were founded on three core values – transparency, integrity, and professionalism – that drive everything we do.

For landlords and rental property owners, we offer an easy, full-service real estate management solution, including buying and selling, that takes care of all the details while you focus on the bigger picture of your overall goals for real estate investing.

InveServe goes beyond simply managing your rental properties and works with you from initially acquiring the rental property to keeping it in top condition so we can help you sell it for top dollar.

If you want to buy an investment property in San Gabriel Valley and are interested in locating a high-potential investment property, or multiple rental properties in Southern California, we encourage you to contact us.

From finding qualified tenants, managing tenants, collecting rents, and efficiently maintaining your rental properties so you get maximized rental income to selling your investment property for the most profit, we are a San Gabriel property manager and real estate brokerage you can rely on for exceptional service and exceptional results.