"Recently moved into an apartment rented through InveServe…made the move a dream! They were always available to meet for a walk through…Outstanding service and extremely accommodating!"
Jacob E.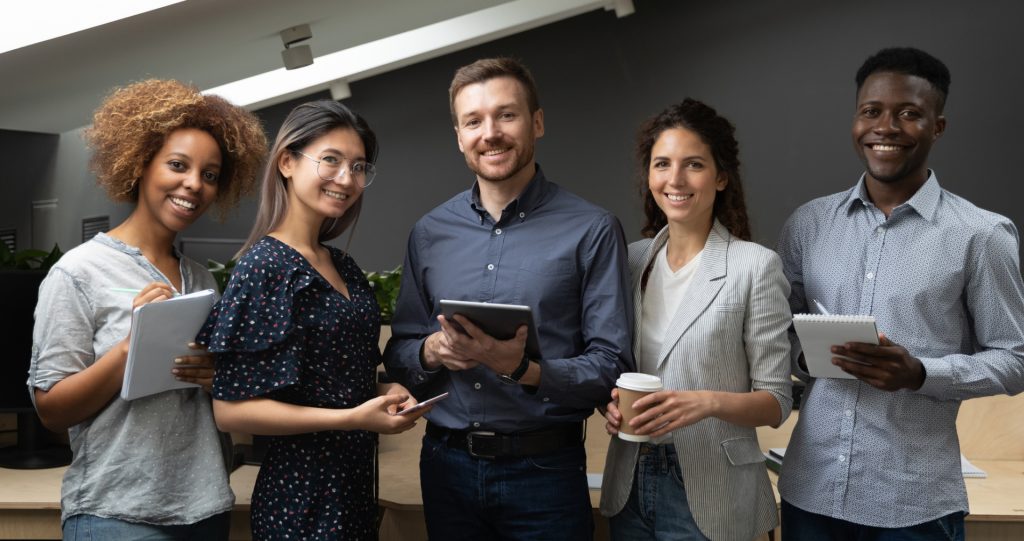 Why Is InveServe the Best Choice for Multifamily Property Management in San Gabriel Valley, CA?
We excel at multifamily property management with proven systems that streamline every process to maximize your returns.
Unlike other property management companies in the San Gabriel Valley, we don't mostly manage single-family rentals and do a few multifamily properties on the side. At InveServe, we specialize in managing multifamily investment properties.
For over three decades, we've helped hundreds of owners of multifamily properties earn the most income possible from every single unit in their property – whether it's two or two hundred units.
"[InveServe] recently took over my property and the difference is incredible. Maintenance requests are handled efficiently and properly…the whole maintenance team has been super helpful and friendly."
Edward R.
Get a FREE Rental Property Report and Local Market Analysis
The only certainty of any real estate market is that it's always changing. The optimal rental rate or current market value from 6 weeks ago, or even 6 days ago, might have changed dramatically. You need up-to-the-minute information.
Stop worrying and stay up-to-date with a FREE rental property analysis that uncovers local trends, forecasts future rental rates, and offers a comprehensive breakdown of what you can expect from your investment property.
Full-Service Property Management for Multifamily Properties in San Gabriel Valley
Every property management service we offer has been Perfected and Optimized to deliver outstanding results month after month, year after year.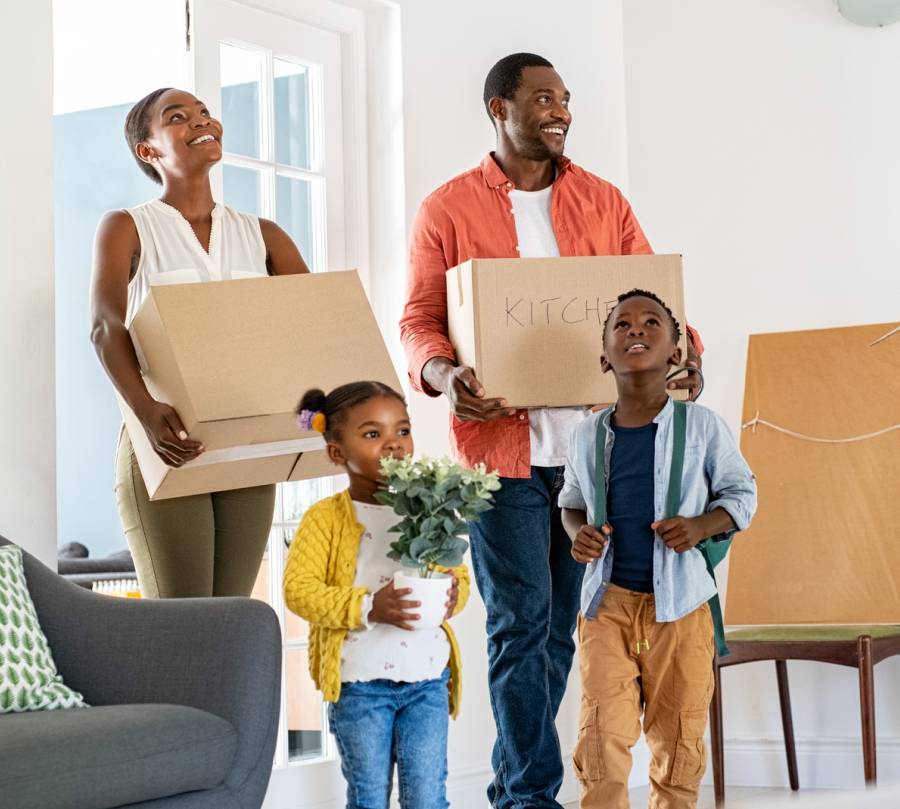 Thorough Tenant Screening
We will never place a tenant in your property we wouldn't place in one of our own.
Complete Leasing Services
From showings to signings, filling your property with tenants is seamless and easy.
Effective Tenant Management
We demand strict compliance with the lease while maintaining positive relationships.
In-House Property Maintenance
Avoid markups and save money on quality maintenance from trusted professionals.
On-Time Rent Collection
Monthly rental income you can rely on from great tenants who always pay on time.
Legal Compliance Experts
Stay ahead of ever-changing laws and know you're always safe from legal troubles.
Property Management with a Focus on Transparency
and Financial Reporting
It's your investment, it's important to you, and you deserve to know everything about it.
We know that property management companies can have a bit of a bad reputation. Property owners worry about how their money is being spent and if it's being used in the most efficient way possible. You might have even been burned by a bad property management company in the past.
But we're a different kind of property manager.
At InveServe, we embrace technology and its ability to keep our clients informed about every aspect of how we're managing your investment property. In fact, we want you to see how well your property is performing at all times through our online owner's portal because we're proud of how we do things and the results we get for our clients.
If you're interested in working with a San Gabriel Valley property management company that's more of a valuable partner than a reluctant expense, we'd love to hear from you and discuss how our property management more than pays for itself (many times over).
About InveServe Property Management Company in San Gabriel, California
InveServe Corp. has been managing multifamily investment properties in the San Gabriel Valley since 1989. As property managers, we work closely with rental property owners to ensure they always get maximized income from their investment properties.
Our property management services include screening prospective tenants, filling vacancies quickly, handling all maintenance requests, effectively managing tenants, collecting rent on time; move-out, clean-out, and eviction services; rental property legal compliance, and making sure your property stays in top condition for when it's time to sell.
Everything we do as property managers is built around your success. From keeping your buildings occupied with awesome tenants to exacting and detailed rental property accounting, our clients love working with the best property management company in the San Gabriel Valley.