Over
$2,400,000
million
in rent collected
every month for our clients!
…InveServe was nothing short of amazing…very professional, punctual, communicative, and extremely accommodating…As a landlord, I would not hesitate to use InveServe as my property management company of choice…
Samantha M.
Why Choose InveServe Over Other Burbank Property Management Companies?
Over 3 Decades of Local Experience
Since 1989, InveServe has translated our three core values – transparency, integrity, and professionalism – into profit and stability for successful property owners.
We've Helped 1000's of Owners Find Success
Combining the latest technology with proven experience, our Burbank property management has worked for thousands of investment property owners.
Experts at Managing All Types of Properties
We will masterfully manage and optimize every property in your portfolio including multifamily properties, commercial properties, and single-family homes.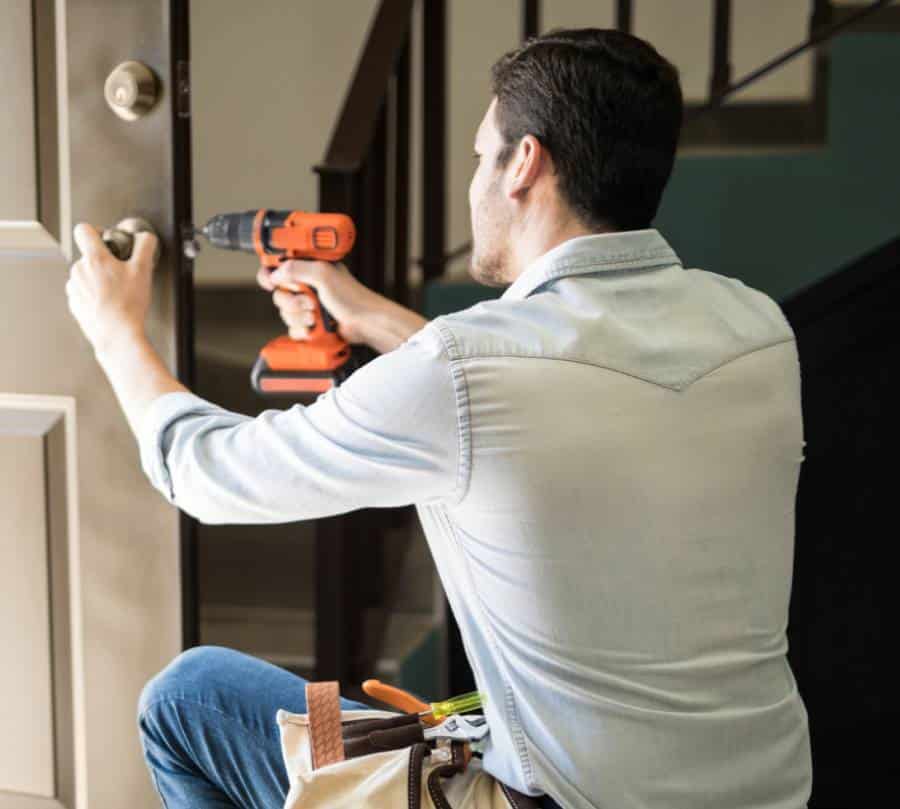 Burbank Property Management for Residential and Commercial Rental Properties
Comprehensive Leasing Services Get the right tenants placed fast with clever rental property marketing, thorough tenant screening, and streamlined leasing.
Complete Tenant Management We keep residents happy and ready to renew their lease while quickly and effectively handling any problem tenants.
Intelligent Property Maintenance Tenant maintenance requests are handled efficiently while prioritizing keeping your costs low and protecting long-term property value.
Experts in Landlord-Tenant Law Keep your rental property business 100% legally compliant no matter how California landlord-tenant laws change.
Worry-Free Rent Collection Expect all the rent you're owed to be direct deposited into your account on time and at the same time every month.
100% Accounting Transparency Feel secure with 24/7 access to income and expense reports along with everything you need for tax preparation.
Wait! Don't Lease to Another Tenant Without Our FREE Rental Analysis!
What can happen if you don't set the right rental price?
Extended vacancies

Lost income every month

Not covering your mortgage and expenses
Get your FREE rental analysis TODAY from a property manager with over 30 years of success in Burbank, CA! It's comprehensive, accurate, and will maximize your profits.
Frequently Asked Questions About Property Management in Burbank, CA
How much do property managers charge in California?

Fees charged by property managers in California vary depending on several factors. These factors can include the location of the property, the number of units managed, and the services offered. Typically, property managers charge 4% to 10% of the monthly rent collected. Leasing fees often range from 50% to 100% of the first month's rent.
What to look for in a property management company?

When choosing a Burbank property management company, it's important to consider the property manager's reputation and experience in managing the types of investment property you own. You should also consider the services offered, the terms of the contract, what fees the property manager charges, and how they use technology to improve communication and responsiveness.
What does a property manager do?

Property management companies handle all the day-to-day tasks associated with managing real estate assets including rental property marketing, screening prospective tenants, rent collection, handling maintenance requests, rental property accounting, legal compliance, and financial reporting. Some property managers also help investors buy and sell rental properties and optimize their real estate investment portfolio.
Do property managers find tenants?

A key component of what a property manager does is marketing the property to attract the best possible tenants and then screening prospective tenants to choose one that will pay rent on time, be easy to work with, take care of the property, and respect the lease. Experienced property managers often have a thorough tenant screening process that identifies the best tenants more reliably than a landlord who self-manages.
Is hiring a property manager worth it?

For rental property owners who value their time and energy, hiring a property management company eases the burden of managing real estate assets so they can focus on building their rental property business or other income streams. Hiring a good property manager also means high-quality tenants, lowered maintenance costs, fewer vacancies, expert financial management, and legal protection. While some property owners see property management as an added expense, it actually maximizes the long-term profitability of your real estate assets.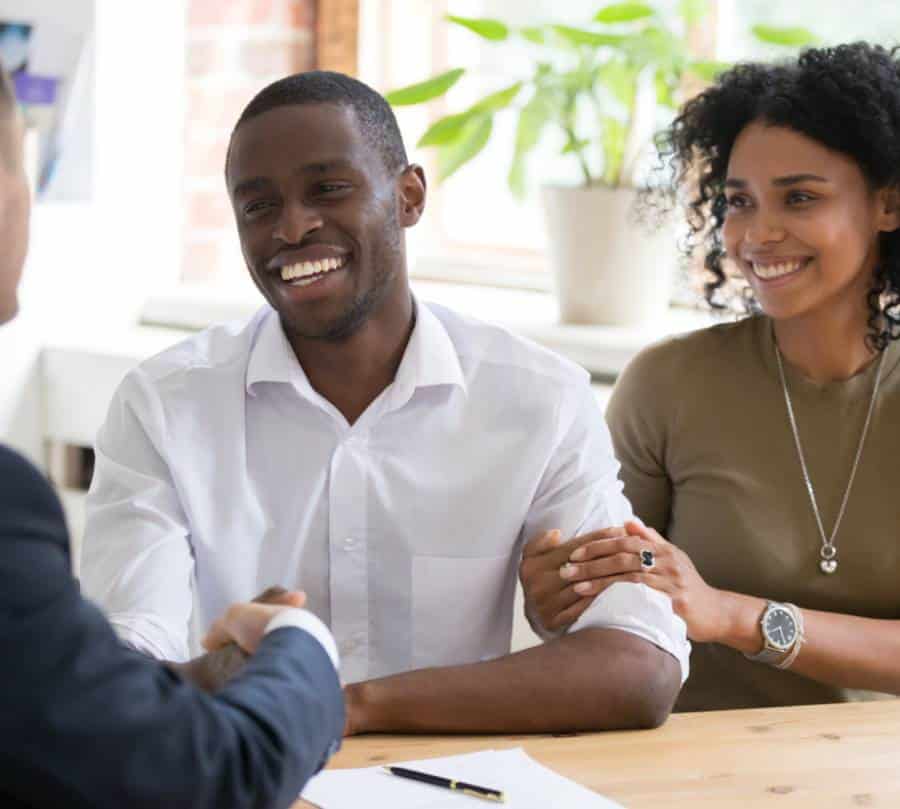 Secure Your Financial Future By Getting All the Rental Income You Deserve
You've worked hard to acquire your investment properties. Now it's time to let someone else do all the work while you get back to doing what you love. 
Get in touch with InveServe today for Burbank property management that boosts your investment property ROI, lets you feel confident about the long-term success of your rental properties, and assured that a trusted partner is always looking out for you.
Let's Work Together
About Owning Rental Property in Burbank, CA
Burbank, CA, is in southeast San Fernando Valley in Los Angeles County and is part of the Greater Los Angeles area. Renters occupy over 40% of households in Burbank. It has a population of 105,401 and offers property investors a mix of condos, townhomes, and single-family homes.