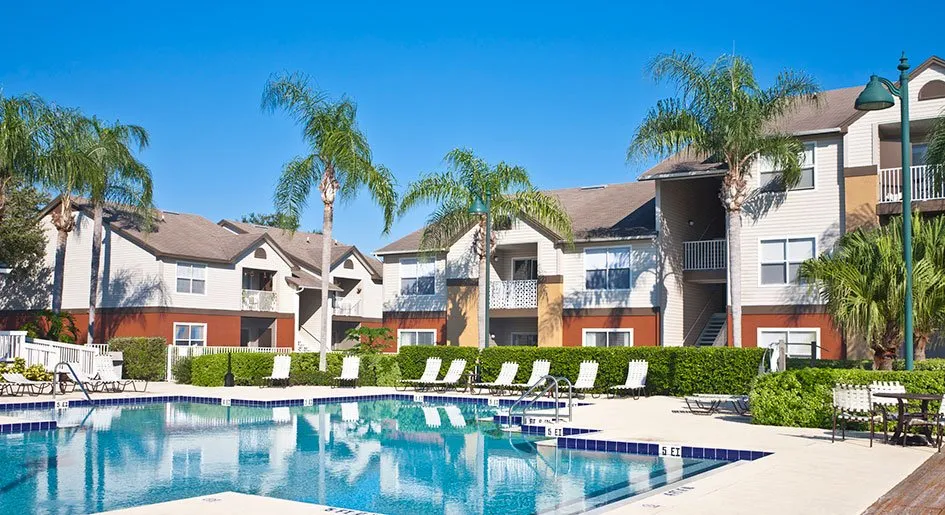 An economic side effect of the Covid-19 pandemic has been felt greatly in the hot housing market. As more and more, predominantly millennial, employees work remotely, they start shopping for new homes in areas they can afford, driving up the demand and prices.

Unfortunately, construction hasn't kept up with upsurge of demand, and the existing homes inventory is further reduced by baby boomers remaining in their homes longer (also due to the pandemic). As of May 2021, the nationwide months supply of existing homes for sale is only 2.3, the lowest since 2011, and total home sales fell 44.5%. Furthermore, with the historic low interest rate, these homeowners have little incentive to move, especially if a new home is hard to find.

Now in the post-pandemic 2021, the supply-chain disruptions of lumber and building supplies will further hamper home construction, worsening the shortage. This disconnect between supply and demand is expected to continue through 2022.
The median sales price of an existing home soared 24% since May of last year to $344,000. The median price of a new home jumped 18% annually, setting a high of $383,100 in May.
So what does this all mean for the multifamily market? Because of rising prices, fewer renters will qualify for a home purchase and they will stay in the renter pool longer. The growing demand for apartments is expected to push rents higher in 2021 and fuel the nation's rental market.