Multifamily rental properties offer big rewards but it starts with finding one that matches your budget and goals.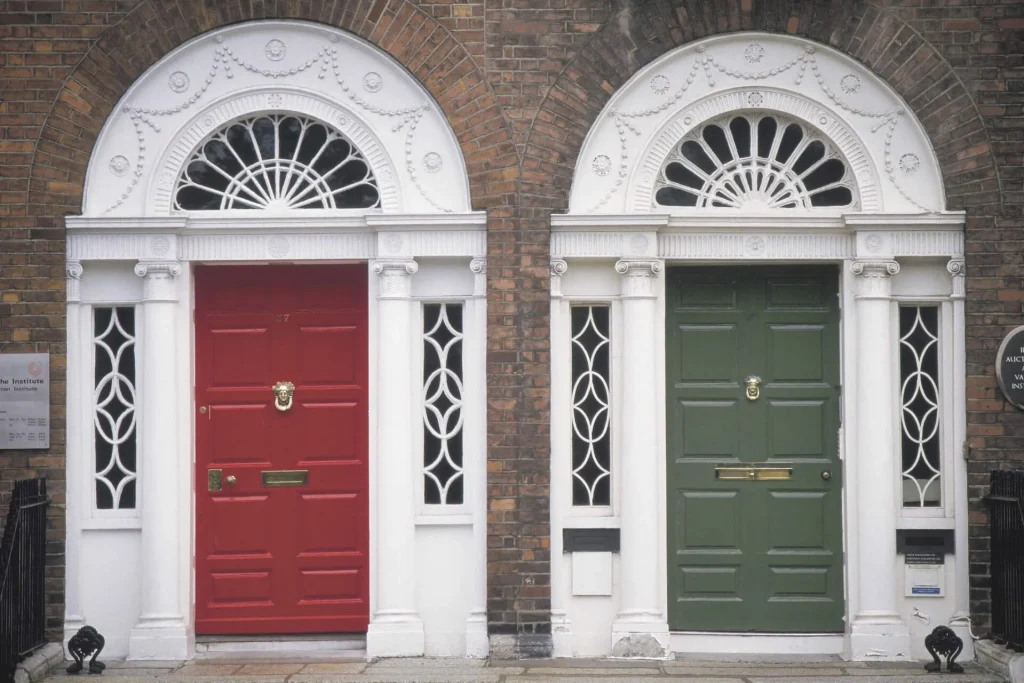 Whether you're buying your first or fifth rental property in San Gabriel Valley you don't want to overlook multifamily property investments.
Some in real estate investing tend to shy away from multifamily properties because they are nervous about the upkeep and maintenance.

However, they fail to focus on the financial benefits of adding a multifamily property to their real estate portfolio, especially when they team up with a great property management company.
Maybe you're already set on acquiring a multifamily rental property in San Gabriel Valley but aren't sure how to find the right one. Well, this article will help you decide if buying a multifamily property is right for you and offer insights on how to choose the right one.
What Is a Small Multifamily Property?

Small multifamily properties have two to four separate units in the property. They are known as duplexes, triplexes, and fourplexes. Many times, the units will have separate entrances for each resident. Other times there is the main entrance, and each unit has its own level. There are typically individual utility meters for electricity, gas, and water, too. And each unit commonly has its own address with the stated unit number.
Commercial Multifamily Property Investing
While most independent real estate investors choose to acquire multifamily properties with two to four units, some choose to acquire commercial multifamily properties. When there are five or more units in a property, it is considered a commercial multifamily property real estate investment.
Benefits of Investing in Multifamily Real Estate
There are multiple reasons smart investors choose to buy multifamily properties in San Gabriel Valley, CA.
From increasing passive income to quickly expanding portfolios to house hacking, multifamily properties are truly a great real estate investment opportunity.
One Transaction, Multiple Income Streams
Acquiring a multifamily rental property means gaining multiple units and multiple income streams with just one transaction.
Your time is valuable. Purchasing multiple rental units in just one transaction can save you a lot of time and money on commissions and fees.
Quick Real Estate Portfolio Expansion
After just one transaction to acquire a multifamily property, you will now have at least two (maybe four) new units to generate monthly rental income.
Multifamily real estate investing can quickly expand your investment property portfolio with a number of different units.
Lower-Risk Real Estate Investment
Investing in residential rental property is a fairly low-risk investment to begin with. People will always need a place to live. Even during a recession, many more people might choose to rent, and that's great news for landlords.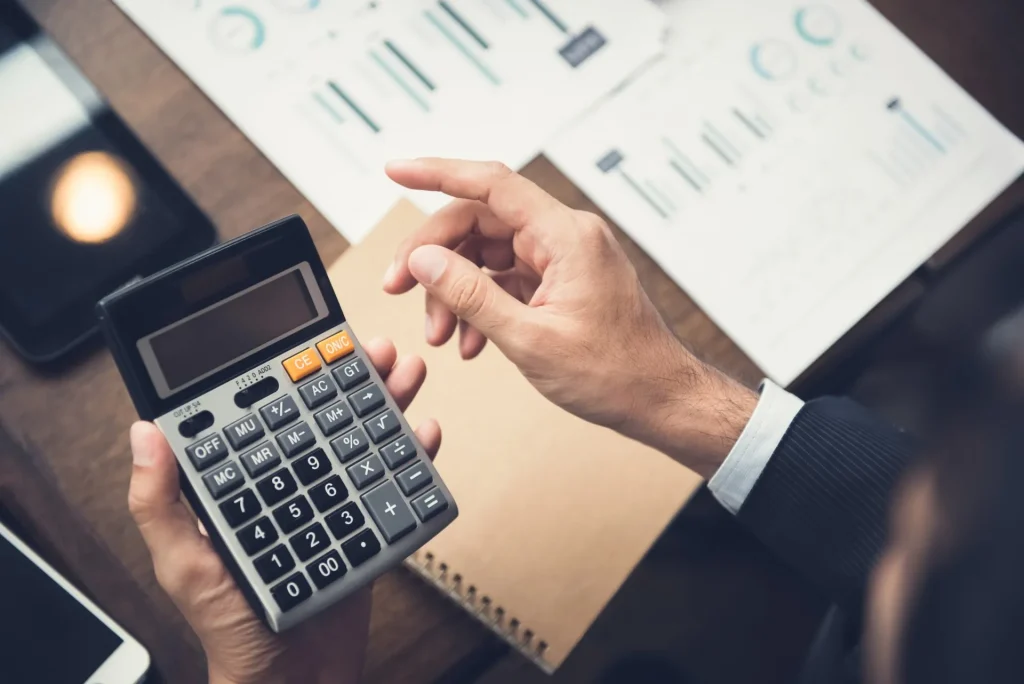 House Hacking Opportunity
One way new real estate investors are starting their portfolios is through house hacking. This is when they purchase a multifamily property, live in one of the units, and rent out the rest. They then use the collected rent to pay the mortgage and essentially live "for free" while also pocketing a bit of profit.
It's a great way to start building equity in a property before expanding your real estate investment portfolio and handing operations off to a property manager.
How to Buy the Right Multifamily Investment Property
Now that you've considered some benefits of buying a multifamily rental property in San Gabriel Valley, it's time to discuss how to find the right one.
Prioritize the Location
Location is everything when it comes to real estate. You could have the most beautiful house in the world and it wouldn't matter if it is placed in an undesirable location.
Before you begin searching for a multifamily real estate, search for locations where you wish to purchase a property. A desirable location should have attractive amenities like restaurants, cafes, parks, and access to public transportation.
Determine Your Budget
As with every real estate investment, you must go into your search with a precise budget in mind. How much can you afford to invest in a multifamily property?
Calculate the down payment, monthly mortgage payments, utilities, taxes, maintenance, closing costs, and repairs or renovations you plan to do. It's always a good idea to overestimate these expenses rather than underestimate them.
Calculate NOI and Cash Flow
After estimating your operating expenses, you'll want to calculate how much you can expect in rental income every month.
With this information, you can then estimate your net operating income (NOI) and cash flow from the property. From this information, you can determine if the potential property will be a profitable investment.
Consider Increasing the Property's Value
One of the most valuable benefits of multifamily real estate investing is the opportunity to increase property value over time. If you're searching multifamily properties and find one that is outdated or could use some TLC, this is an excellent opportunity to increase its value.
Of course, you will have to factor the repairs and renovations into your expenses. However, the payoff, in the end, could be worth the extra investment because you can ask for more rent and eventually resell the property at a higher price down the road.
Be Realistic About Managing Multifamily Real Estate
Purchasing multifamily properties is more than just crunching numbers. It's also about time management and understanding if you can manage multiple renters in one building at once. If you feel that having multiple rentals will be a hassle and overwhelming, don't let that stop you from taking advantage of a great real estate investing opportunity!
InveServe Corp can help you (along with our hundreds of other clients in the area) expertly manage your multifamily property and all of its day-to-day work, including managing tenants and collecting rent.
With over 30 years of experience, our goals as property managers are to maximize your ROI, provide excellent customer service, and increase the value of your San Gabriel Valley multifamily rental property.

At InveServe, we're the local rental San Gabriel Valley property management experts who can help you buy the right multifamily property and then make earning income from it easy.