As a trusted and experienced commercial property management company in the San Gabriel Valley, we understand the importance of finding reliable and responsible tenants for your commercial property.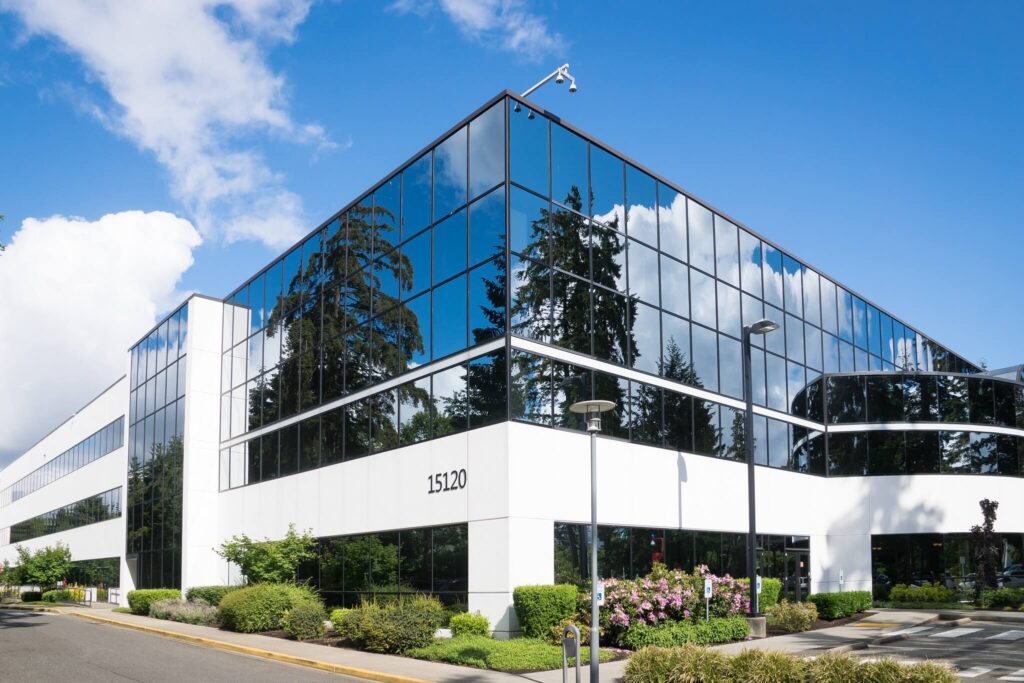 Property owners, investors, and property managers must take the time to know how to screen tenants for commercial property. It can be a lot of work, but having the right tenants will make all the difference in the success of your commercial property. 
What to Consider Before Screening Potential Commercial Property Tenants
Before you begin the commercial tenant screening process, it's essential to consider a few important questions to avoid complications in property management.
What type of commercial entity will you allow at your location?
What criteria will you use for tenant selection?
How will you determine creditworthiness?
What types of references will you require?
What type of background checks are necessary?
How will the tenant screening process be conducted?
Once you've determined your tenant criteria, it's time to start the tenant screening process.
9 Steps for Developing a Tenant Screening Process for Commercial Properties
Finding reliable tenants for your commercial property in the San Gabriel Valley can be challenging, but it doesn't have to be. Property owners and investors can use simple tips to prepare a screening process to find the right tenants for their property.
When developing a tenant screening process for commercial properties, be sure to include these key elements:
Obtain credit reports
Verify proof of income
Gather references from past landlords
Review occupancy history
Analyze business viability
Check the lease history
Screen for financial stability
Understand commercial tenant laws
Maintain consistency in screening processes
By developing a comprehensive screening process, property owners and investors can ensure they find the right tenants for their commercial property in the San Gabriel Valley.
10 Steps On How To Screen Tenants for Commercial Property 
By incorporating these points, you can improve your commercial property tenant screening process and find reliable tenants.
1. Tenant Application Form:
Create a standardized application form that collects essential information from potential tenants. This form should include personal details, business information, employment history, and consent for background and credit checks.
2. Background Checks:
Conduct thorough background checks on potential tenants, including criminal history, eviction records, and legal disputes or judgments.
3. Financial Verification:
In addition to checking credit reports and proof of income, consider requesting additional financial documents to assess the tenant's financial stability and ability to pay rent.
4. Business Plan:
Request a detailed business plan from the tenant to evaluate their goals, strategies, and business alignment with the property's requirements.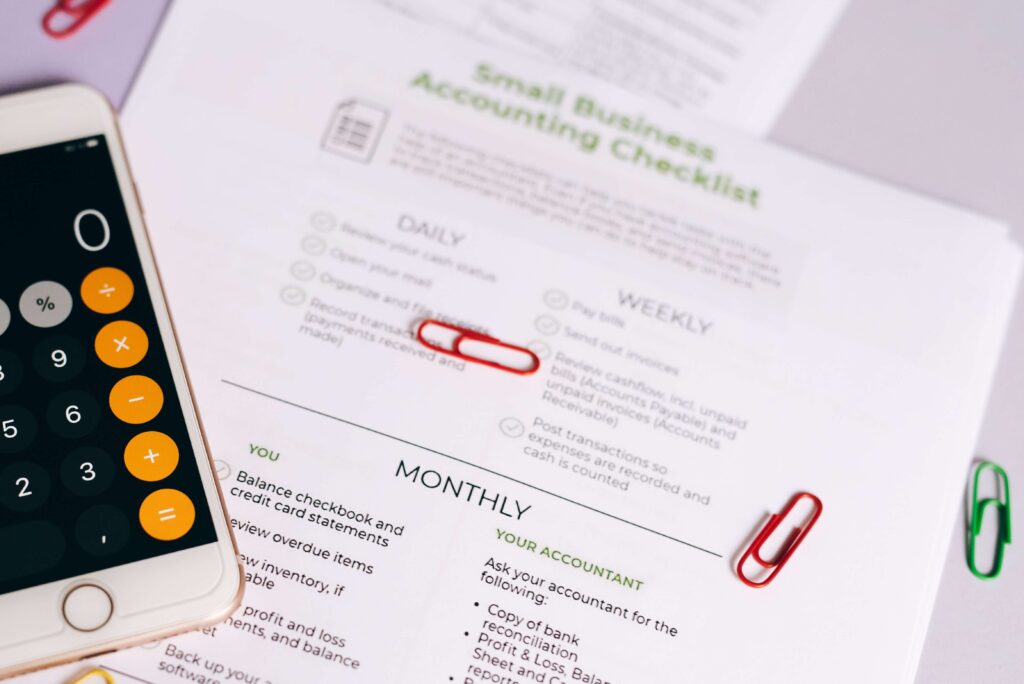 5. Lease Agreement Review:
Review the lease agreement thoroughly with the tenant to ensure both parties know their rights, responsibilities, and specific terms or restrictions.
6. Tenant Insurance:
Require tenants to provide proof of liability insurance coverage to protect against potential damages or accidents on the premises.
7. Tenant Communication:
Establish clear lines of communication with tenants and encourage open dialogue to foster a positive landlord-tenant relationship.
8. Ongoing Tenant Evaluation:
Regularly assess the performance and satisfaction of your tenants to identify any potential issues early on and take necessary action.
9. Legal Compliance:
Stay updated with local, state, and federal laws governing commercial property rentals to ensure your tenant selection process and lease agreements comply with all relevant regulations.
10. Partnering with a Professional Property Management Company:
Consider entrusting the tenant screening process to a reputable San Gabriel Valley property management company with expertise in commercial properties. 
Best Commercial Tenant Screening Resources
1. Credit Reporting Agencies:
Credit reporting agencies, such as SEC.gov, Forbes, and Dun & Bradstreet, provide business credit reports, scores, and other information that help evaluate a tenant and their history. These reports can give you valuable information on their payment history, outstanding debts, and previous bankruptcies or collections.
2. Rental Application Forms:
Rental application forms are crucial for gathering necessary information from applicants. You can create your own or find templates online that include sections for personal details, employment history, rental history, references, and authorization for credit and background checks.
3. Landlord References:
Contacting previous landlords listed on the rental application allows you to gather firsthand information about the applicant's behavior, adherence to lease terms, and any previous issues. Ask relevant questions regarding payment history, maintenance responsibilities, and overall satisfaction as a tenant.
4. Income Verification:
You can ask for proof of income from a tenant by requesting documents like pay stubs, bank statements, or tax returns.
5. Online Review Platforms:
Check online review platforms like Yelp, Google Reviews, or social media channels to gather insights from customers interacting with the potential tenant's business. This can provide additional information about their reputation and the quality of their services.
6. Professional Property Management Companies:
A professional property management company specializing in tenant screening can be an excellent resource. They have access to various screening tools and resources, ensuring a comprehensive evaluation of potential tenants.
By utilizing these resources, property owners can enhance their tenant screening process and make well-informed decisions when selecting tenants for their commercial property.
How to Use InveServe Corp Property Management Services to Screen Tenants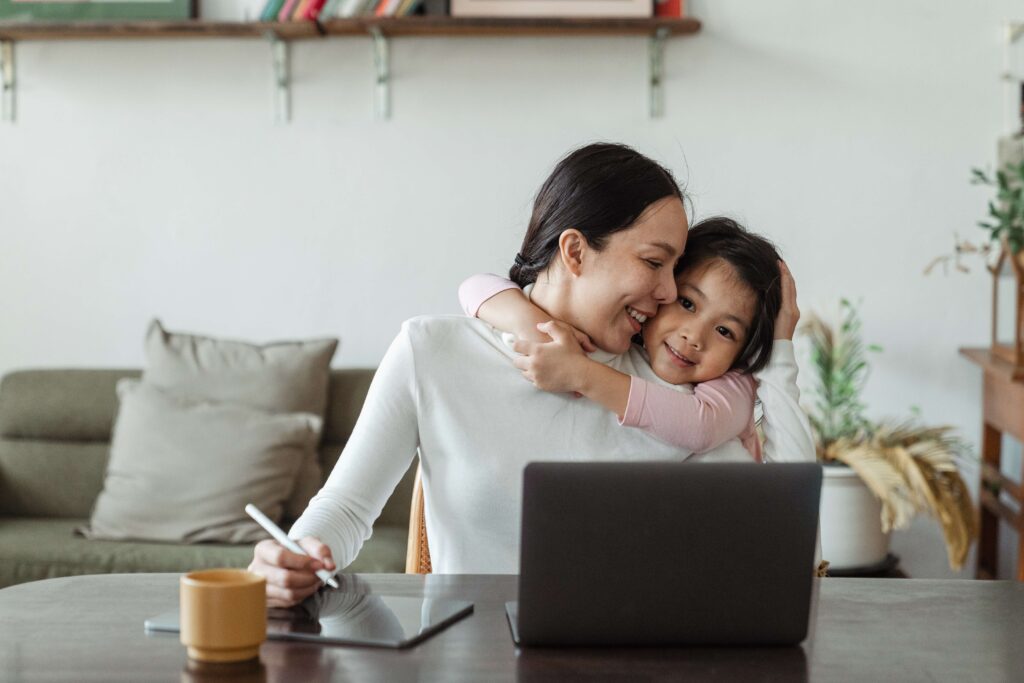 InveServe Corp provides commercial property management services to help landlords and investors in the San Gabriel Valley find reliable tenants for their commercial investments. We know how to screen tenants for commercial property with a proven process that includes:
Credit checks
Proof of income verification
Reference checks
Occupancy history analysis
Business viability assessments
Lease reviews
Financial stability screenings
And more.
InveServe Corp's 30+ years of commercial property management experience enables us to provide comprehensive and reliable services. Our robust screening process helps identify qualified tenants for your commercial rental property.
We structure our property management services to meet clients' specific needs in the San Gabriel Valley. We strive to make your commercial leasing process stress-free by always doing more than expected.
Contact us today to learn in what way our full-service commercial property management services help you find reliable tenants for your commercial property in San Gabriel Valley, CA.
Remember, a thorough tenant screening process establishes a prosperous landlord-tenant relationship.