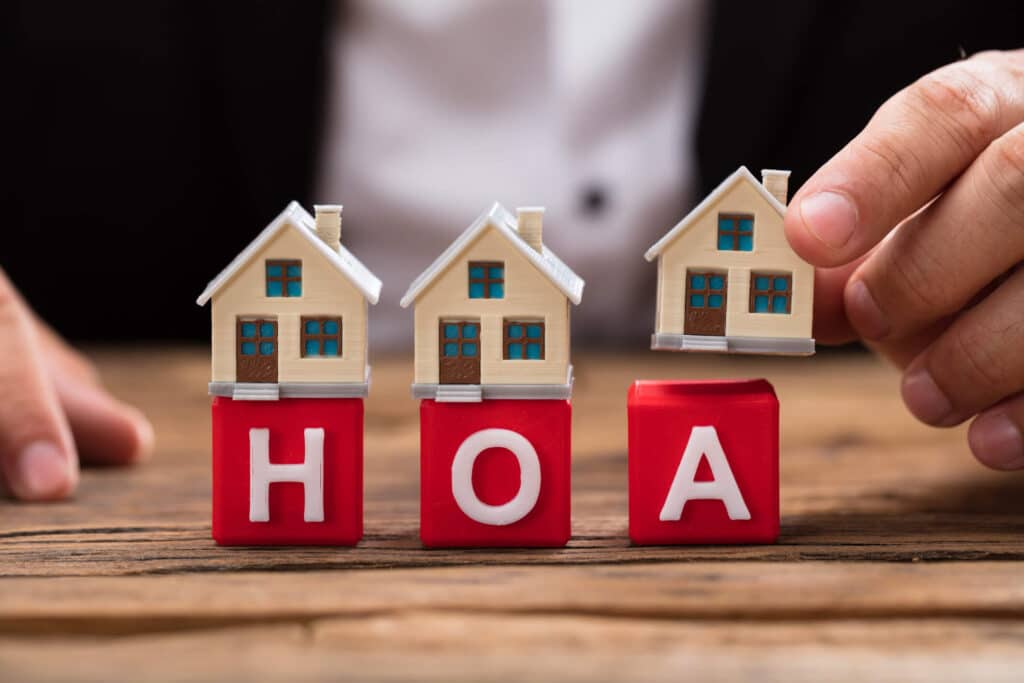 While they sometimes get a bad rap, Homeowners Associations play an important role in preserving property values, making sure the neighborhood is maintained, and giving a voice to residents.
It can get pretty complicated, though. There are budgets to deal with, meetings, accounting needs, elections to hold, and of course, working with residents to resolve any issues. It's not always fun.
That's why many HOAs in Southern California's San Gabriel Valley choose to hire a property management company. A property management company will help with the day-to-day operations of the HOA, as well as overall budgeting and planning.
A property manager will also collect dues and send out violation notices. Plus, they follow up with residents to ensure compliance with deed restrictions and timely payment of HOA fees.
Benefits of Hiring a Property Manager for Your HOA
There are several other reasons working with a property management company to manage your HOA is a great idea. Not only for lifting the burden of daily operations but also for the long-term viability of your HOA.
Let's get into a little more detail about the benefits of choosing to work with a property manager to manage your HOA.
HOA Management Expertise
Property managers in the San Gabriel Valley, particularly InveServe Corp, have expertise in managing HOAs. 
An experienced property manager can quickly step in and take over the day-to-day operations. They will streamline processes, resolve disputes, and handle maintenance issues.
Property management companies also have expertise in HOA budgeting, financial management, and communicating with everyone in a productive way.
Saves a Ton of Time
Managing an HOA isn't easy. It takes a lot of time and effort on the part of the Board. There can be hours of administrative work to be done and many late nights running meetings.
Hiring a property manager to help with your HOA will free up the Board members to focus on bigger-picture projects. They can focus on helping the community grow rather than spending all their time on mundane tasks.
Provides An Objective Viewpoint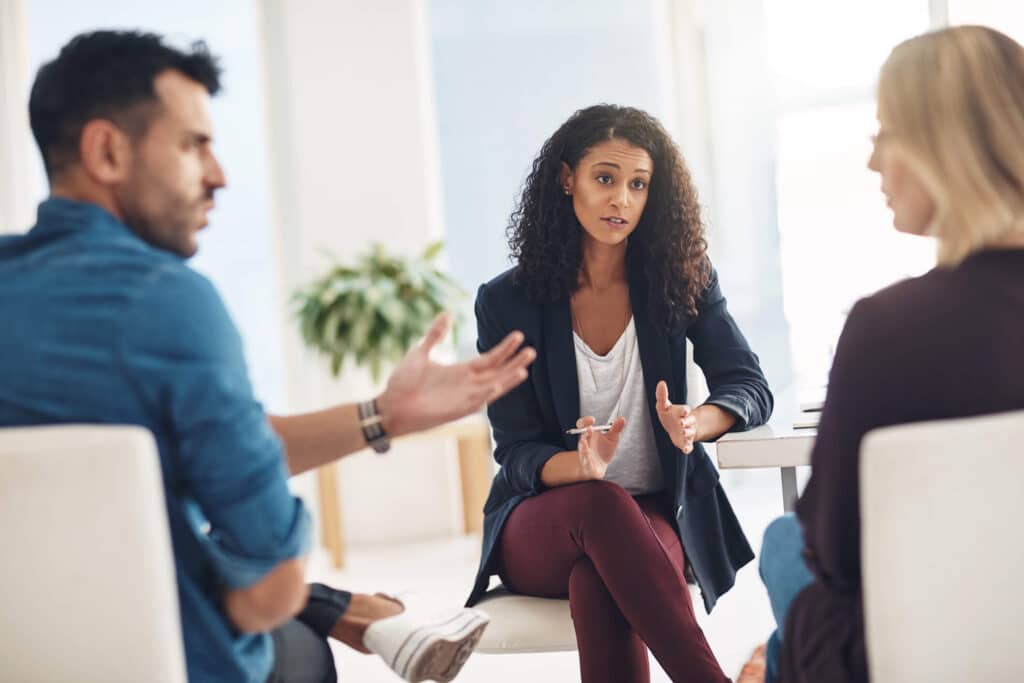 Relationships can complicate anything. Once emotions get involved, it can be difficult to make objective decisions about your HOA.
A property manager can bring an outside perspective and see things from an objective viewpoint. They can help solve disputes between homeowners and make sure rules are being followed without getting emotionally involved.
Budget Planning and Oversight
One of the most important things a property management company can do for an HOA is budget planning and oversight.
Local property managers have experience with HOA budgeting and know how to allocate funds properly.
They will also make sure everyone sticks to the budget while setting the HOA up for future success.
Ensures Legal Compliance
At InveServe, we have in-depth knowledge of all local, state, and federal laws that govern Homeowners Associations in the San Gabriel Valley. 
We will ensure you stay legally compliant and are following all relevant regulations. More importantly, we'll make sure you avoid potential legal issues that could become very costly and time-consuming.
Develops the Community
A property manager will help homeowners feel good about their HOA by organizing community events, improving communication, making sure your neighborhood stays well-maintained, and handling any issues that arise promptly and fairly.
While they're doing all that, the Board can focus on beautification projects and advocating for their local community.
San Gabriel Valley Property Management for HOAs
Overall, a property manager can help HOAs run more smoothly, reduce the workload on Board members, and ensure that the community is well-maintained and protected from legal issues.
Of course, this is all if you hire the right San Gabriel Valley property management company to manage your HOA.
InveServe has been working with local HOAs for over three decades. We've seen it all and done it all and have a strong track record of success.
We also stay ahead of the curve on the latest technology to make sure your HOA becomes more streamlined, transparent, and efficient.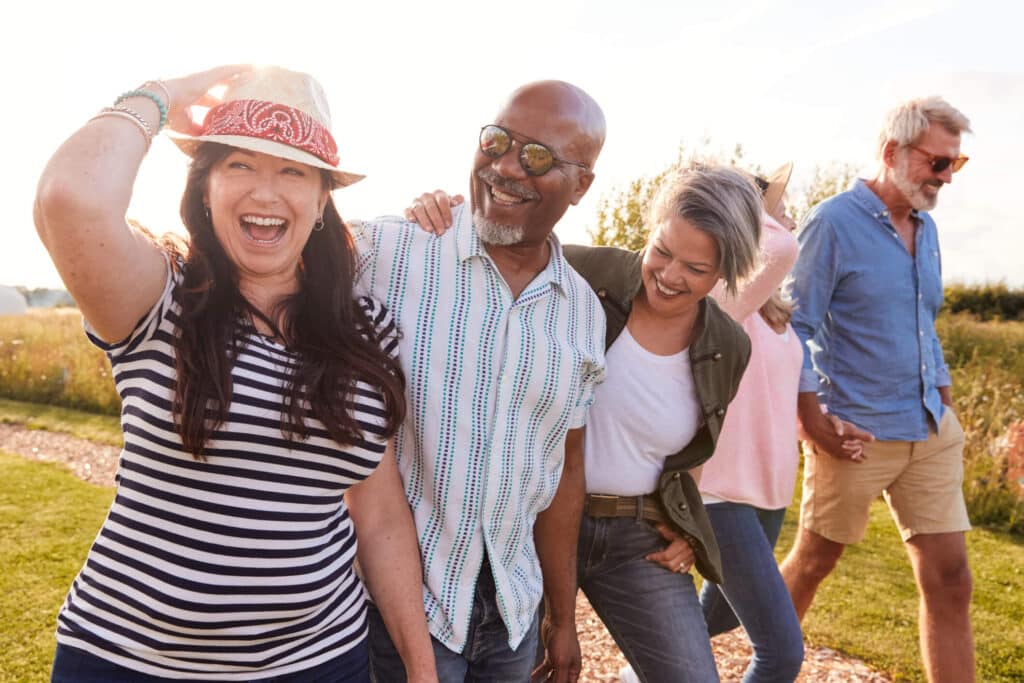 Get a FREE HOA Management Quote
We'd love to talk with you about your Homeowners Association and what challenges you're currently facing. Contact us today to get a FREE HOA management quote and consultation with one of our trusted experts.