A professional in multifamily property management can help unlock the full potential of your multifamily real estate investment by reducing costs and maximizing income.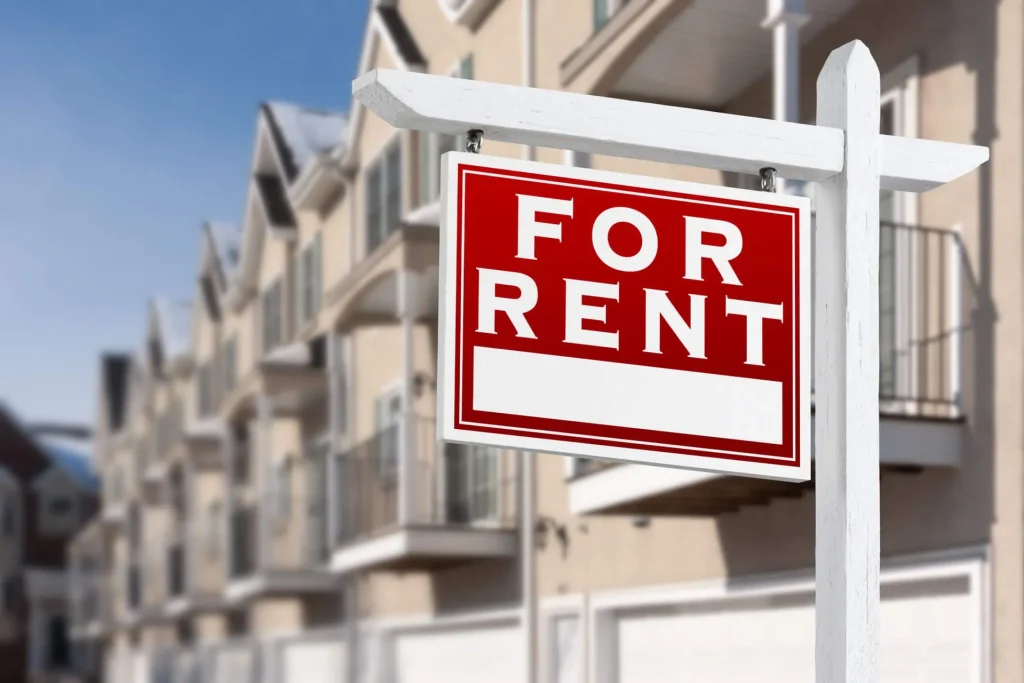 When you own a multifamily rental property, you want to make sure it's taken care of in a way that maximizes your rental income while providing people with a great place to live.

That's why hiring a Los Angeles property management company that specializes in managing multifamily properties can be a great solution.
Experienced multifamily property management companies understand the rental industry, know how to deal with tenants, and will manage your investment efficiently to increase revenues and lower expenses.
What Are the Benefits of Working with a Los Angeles Property Manager?
1. Cost Savings:
Using a professional property manager to manage your multifamily properties will save you money. Experienced property managers know how to get all rent collected on time, cost-effectively handle property maintenance, and help you avoid costly mistakes and errors.
2. Time Savings:
Property managers handle the day-to-day operations of running a multifamily investment property so you can focus on the bigger picture. This way, you won't have to take time out of your busy schedule to manage issues with tenants or keep up with maintenance.
3. Increased Efficiency:
A multifamily property manager has the knowledge and experience to smoothly and efficiently run your rental properties. Property managers can track rent payments, handle tenant inquiries, thoroughly screen tenants, set competitive rental rates, ready units between tenants, and more.
4. Expertise:
A professional multifamily property manager, like InveServe Corp, has years of experience in maximizing multifamily properties. They can navigate the legal process to make sure you always stay legally compliant and know how to make multifamily real estate investments produce the highest returns.
5. Quality Tenants:
An experienced property management company will find the best tenants for your multifamily property. They use screening tools to put prospective tenants through a thorough tenant screening process to ensure high-quality tenants. A property management company can find, screen, and place tenants much faster than if you tried to do it on your own.
6. Professional Image:
A property management company maintains a professional image for your multifamily rental property in the Los Angeles area. They'll be able to respond to tenant inquiries quickly, offer 24/7 maintenance support, enforce lease agreements, manage tenants, and take care of maintaining your property to ensure it keeps its long-term property value.
7. Knowledge of California Landlord-Tenant Laws:
California is a very tenant-friendly state and Los Angeles property managers have in-depth knowledge of fair housing laws and other housing laws in California. This is important when it comes to rental agreements and other legal matters. When it comes to the Fair Housing Act and landlord-tenant laws, a small mistake can cost you big.
8. Stress Relief:
One of the biggest benefits of hiring a property management company for multifamily properties is the stress relief it provides. By handing over the day-to-day operations of your property to a professional, you'll be able to focus on growing your portfolio or simply spending more time actually enjoying your passive income
These are just a few of the many benefits of using a property manager to manage multi-family properties. Overall, while it might seem like an added expense, a reliable Los Angeles property management company is cost-effective and will help you earn even more money from your multifamily property.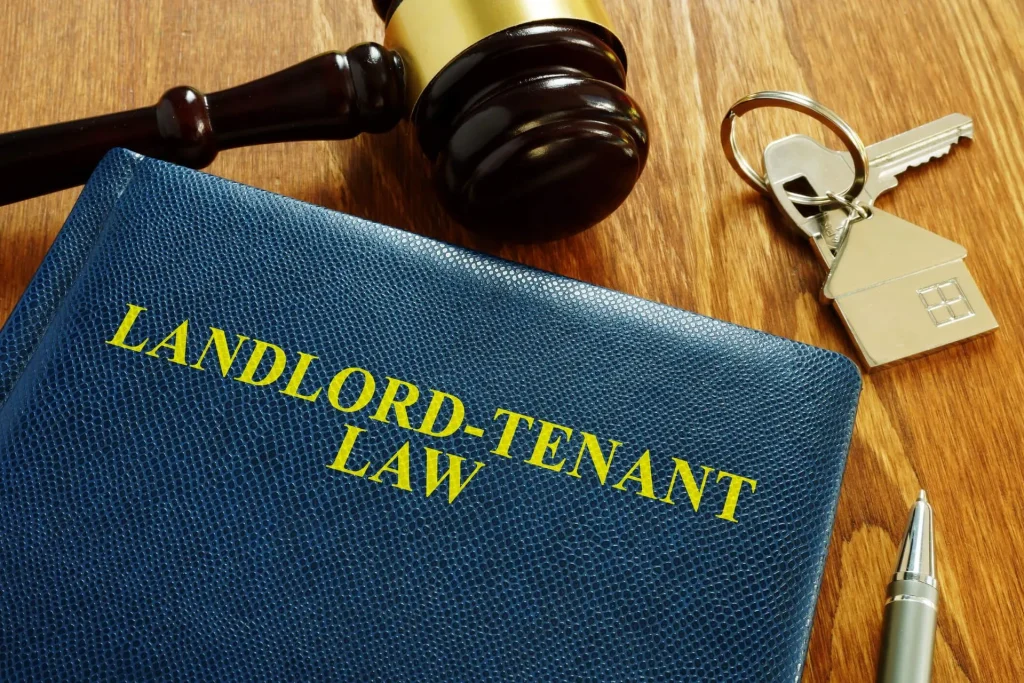 What Are a Landlord's Biggest Challenges in Multifamily Property Management?
1. Finding Quality Tenants:
Finding tenants who will pay rent on time and take care of your valuable asset is one of the biggest challenges self-managing landlords face.
2. Maintaining a Positive Relationship with Tenants:
Building and maintaining a good relationship with tenants can be difficult. Disagreements over lease terms or damages can arise and escalate.
3. Keeping Up with Local Laws and Regulations:
Property management can involve navigating a complex set of laws and regulations. Landlords must stay current with housing codes, rent control laws, and landlord-tenant laws.
4. Collecting Rent Payments:
Collecting rent payments on time is critical to a landlord's success. Delinquent rent payments create cash flow problems. This leaves property owners struggling to cover their expenses.

5. Managing Maintenance and Repairs:
Dealing with property maintenance issues quickly and efficiently is essential for landlords. Not addressing these tasks can lead to more serious and costlier damage.
What is the Primary Purpose of Multifamily Property Management in the LA Area?
Property management's primary purpose is to maximize a property owner's return on investment. This includes taking care of everything that makes this possible, including:
Getting vacant rental units leased quickly to great tenants
Collecting rent payments, tracking expenses, and transparent financial reporting
Professionally handling all property maintenance and repairs
Managing security deposits and turning units over between tenants
A property manager also helps property owners by ensuring their investment property stays up to standard and meets the legal requirements. This includes following all laws, regulations, and codes.
On top of expertly managing your multi-family properties, a good property management company also brings their wealth of knowledge when it comes to developing strategies to optimize your portfolio and grow your business.
Increasing rental income
Reducing vacancies
Optimizing investment return
Finding that next great opportunity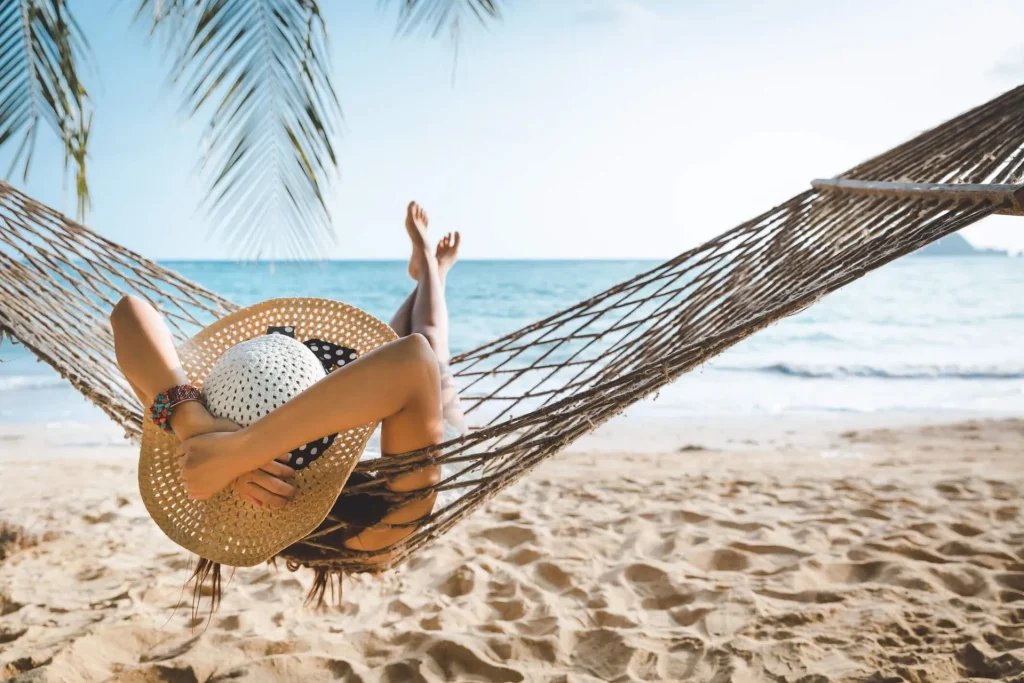 Multifamily Property Management Services in Los Angeles, CA
If you own multifamily rental properties in the Los Angeles area, including the San Gabriel Valley, consider hiring a property management company to take care of the details. Property managers provide investment property owners and landlords with comprehensive services like:
Tenant screening and selection
Rent collection
Lease preparation
Marketing and advertising
Maintenance coordination
Legal compliance help
Evictions services
Accounting services
Due diligence and pro forma
And much more
Trusted Los Angeles Multifamily Property Management Company
If you need help managing a multi-family property in Los Angeles, CA, look no further than InveServe Corp. With over 30 years of multifamily property management experience in LA County, we have the resources and expertise to maximize your rental income and profits.
We understand managing investment properties can be challenging. Our goal is to make earning passive income from multifamily properties as stress-free and profitable as possible.
Contact us to learn more about our services and how to get started earning more from your Los Angeles investment properties.