Owning a multifamily property in the San Gabriel Valley, CA has many advantages, but getting the most out of your revenue can be challenging.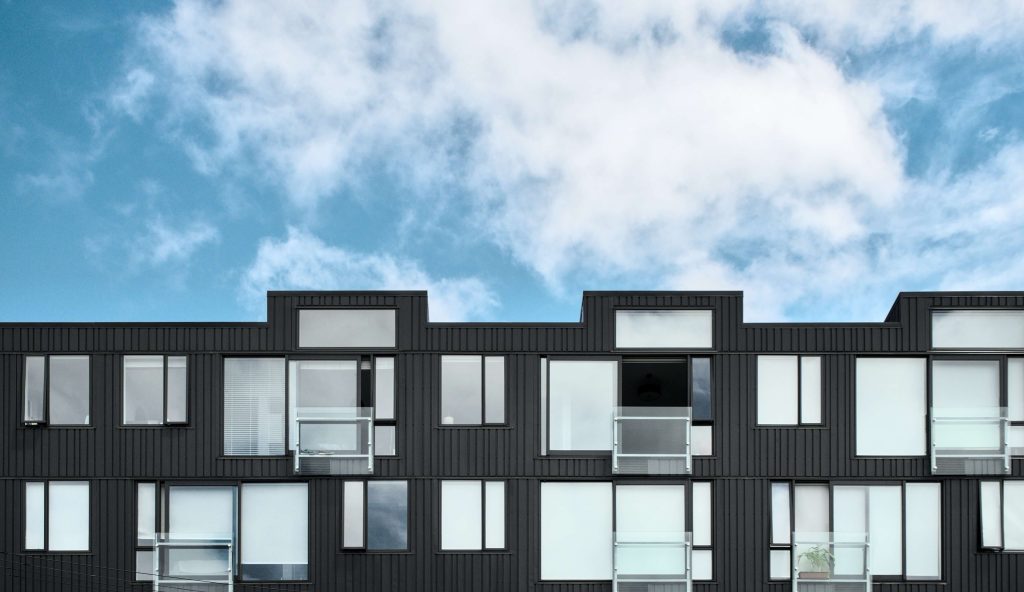 Fortunately, there are steps on how to increase revenue on multifamily properties so you can start maximizing your profit.
Get a Current Rental Analysis
Consider getting a current rental analysis to improve your property's revenue. This analysis can help you determine if you're charging competitive market rates and identify areas where you could increase rent.
In addition to increasing rent, a rental analysis can uncover areas where you may lose money, such as high turnover rates or prolonged vacancy periods. By addressing these issues, you can optimize your revenue and make the most out of your multifamily property in the San Gabriel Valley.
Improving Property Management
Poor property management is one of the most significant contributors to low revenue on multifamily properties.
If you're not actively managing your property, it can result in high vacancy rates, missed opportunities for rent increases, and increased expenses.
To improve your property management skills, consider implementing these strategies:
Regularly inspect your units and common areas to identify any maintenance issues that must be addressed promptly.
Stay updated on local rental market trends and adjust your rent rates accordingly.
Offer incentives for long-term tenants, such as a discount on their rent or free upgrades.
Provide excellent customer service to build tenant loyalty and retention.
Adding Value Through Property Upgrades
Investing in property upgrades can significantly increase your property's value and, in turn, its revenue. Some enhancements that you could consider include:
Remodeling outdated units to attract higher-paying tenants.
Adding amenities like a gym, pool, or community room to appeal to potential tenants.
Installing energy-efficient appliances or making eco-friendly updates to save on utility costs long-term.
Marketing Your Property Effectively
Marketing plays a crucial role in attracting new tenants and retaining current ones. Here are some tips to market your property effectively:
Utilize social media platforms like Facebook, Instagram, and Twitter to showcase your property's features.
Keep your online listings up-to-date, and ensure they include high-quality images of your property.
Leverage positive tenant reviews and ratings to build trust with potential tenants.
Exploring Additional Revenue Streams
Don't rely solely on rent as your primary source of revenue. Consider diversifying by exploring these additional streams of income:
Offer storage spaces for an additional fee.
Provide covered parking or carports for an extra charge.
Install vending machines or laundry facilities on your property for tenants to use.
Consider allowing pets and charging a pet fee.
Advantages of Modern Technology to Increase Rental Revenue
With the advancement of technology, there have been significant changes in the rental industry. Traditional methods of managing properties and collecting rent have become outdated as modern technology has made conducting business more efficient.
Here are some advantages of using modern technology to increase rental revenue.
1. Online Property Management Systems
One of the biggest benefits of modern technology is the availability of online property management systems. These systems allow landlords and property managers to efficiently manage their properties by providing a centralized platform for communication, tenant screening, rent collection, maintenance requests, and lease renewals. This not only saves time but also reduces the margin of error in managing rental properties.
2. Enhanced Communication
Technology has made it easier than ever for landlords and tenants to communicate. With online platforms, landlords can quickly respond to maintenance requests and keep tenants updated on any changes or updates. This improves tenant satisfaction and helps retain long-term tenants, ultimately increasing rental revenue.
3. Online Rent Collection
Collecting rent has always been a tedious task for landlords, but with the availability of online payment systems, this process has become much more convenient. Tenants can easily pay their rent online, and landlords can track payments in real time. This saves the hassle of collecting and depositing checks and reduces the likelihood of late or missed payments.
4. Automated Reminders
With modern technology, landlords can set up automated reminders for rent payments, lease renewals, and maintenance appointments. This ensures that essential dates are noticed and helps maintain a consistent cash flow. Automatic reminders can also be set up for routine maintenance tasks, ultimately helping prevent costly repairs.
5. Efficient Marketing
Gone are the days of putting up "For Rent" signs or relying on word-of-mouth to find tenants. With online listing platforms and social media marketing, landlords can reach a wider audience and attract more potential tenants. This increases the chances of finding high-paying tenants, ultimately increasing rental revenue.
Modern technology brings innumerable conveniences and enhancements that help to increase rental revenue.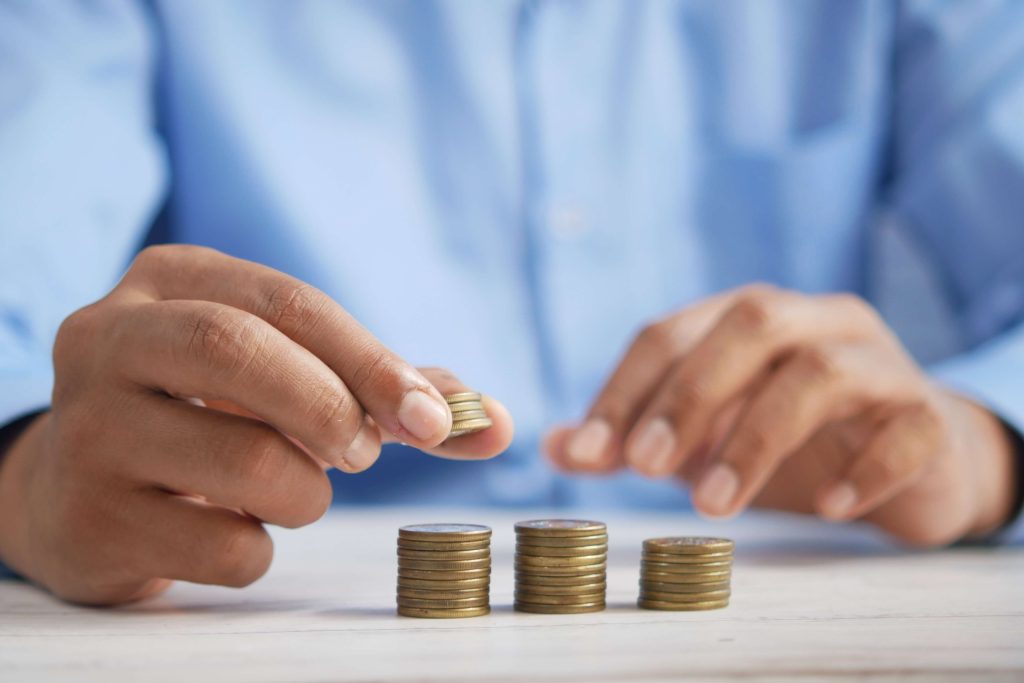 Enhancing Property Security
One of the critical factors that can attract high-quality tenants to your multifamily property is a robust security system. Tenants want to feel safe and secure in their homes and are willing to pay more for properties that offer enhanced security measures.
Locks and Surveillance
Start by ensuring the basics: all entryways should have secure locking mechanisms, and windows should be sturdy and lockable (by law).
Consider installing surveillance cameras in common areas and around the property's exterior. This allows for monitoring suspicious activity and provides a sense of security to your tenants.
Keyless entry systems are becoming increasingly popular in the realm of multifamily properties. These systems not only enhance security but also provide convenience for both landlords and tenants.
For landlords, keyless entry systems make managing access to the property more accessible. When a tenant moves out, changing locks or cutting new keys is unnecessary; it's simply reprogramming the code.
With keyless entry systems in place, you're also likely to attract tech-savvy tenants who appreciate modern conveniences. Implementing this feature is an investment in your property's security and appeal, increasing occupancy rates and allowing you to command higher rents.
Lighting and Concierge
Lighting plays a crucial role in property security as well. Ensure that all outdoor areas of your property are well-lit to discourage potential criminal activity.
Additionally, offering features like secure parking and controlled access to the building can be a significant draw for tenants. Implementing a professional security service or 24/7 concierge can also significantly enhance your property's appeal.
By prioritizing security, you can attract reliable, long-term tenants willing to pay a premium for their peace of mind. This, in turn, can further increase your property's revenue.
InveServe Corp Maximizes Rental Property Income
InveServe Corp. offers comprehensive services for landlords and property owners in the San Gabriel Valley. We specialize in maximizing rental revenue and providing efficient property management solutions for multifamily properties. 
Our technology and systems are designed to make the rental process easier and more efficient for landlords and tenants alike. Our comprehensive services lead to:
Increased occupancy rates
Improved tenant satisfaction
Ultimately, higher rental revenue
Let's work together to achieve your rental revenue goals! Partner with InveServe Corp for a hassle-free, technologically advanced approach to multifamily rental property management that will help you maximize your revenue potential.

Contact us today to learn more about how we can help you increase your rental revenue with our expertise and modern technology-driven approach.